This summer we took a few days to go visit my old friend Amy, her boyfriend Chris and their 3 month old, Jack. I know Amy from when we went to school together in Mozambique and we've kept in touch ever since.
We had a lovely trip and Viggo really enjoyed himself and especially enjoyed spending time with Amy. He says that his favourite part of the trip was the plane though!
Day 1 – Flying and eating at a café in the park
My dad always says to never eat at the airport. But I'm a rebel. So I do it any way. All the time. We got up at 4 and our bellies were not hungry then, so we had breakfast at the airport.
I had this lovely spinach and portobello mushroom omelette and a coffee at Gorm's, which I did not know had opened at the airport. The omelette was really good and the coffee came with free refills, which was amazing!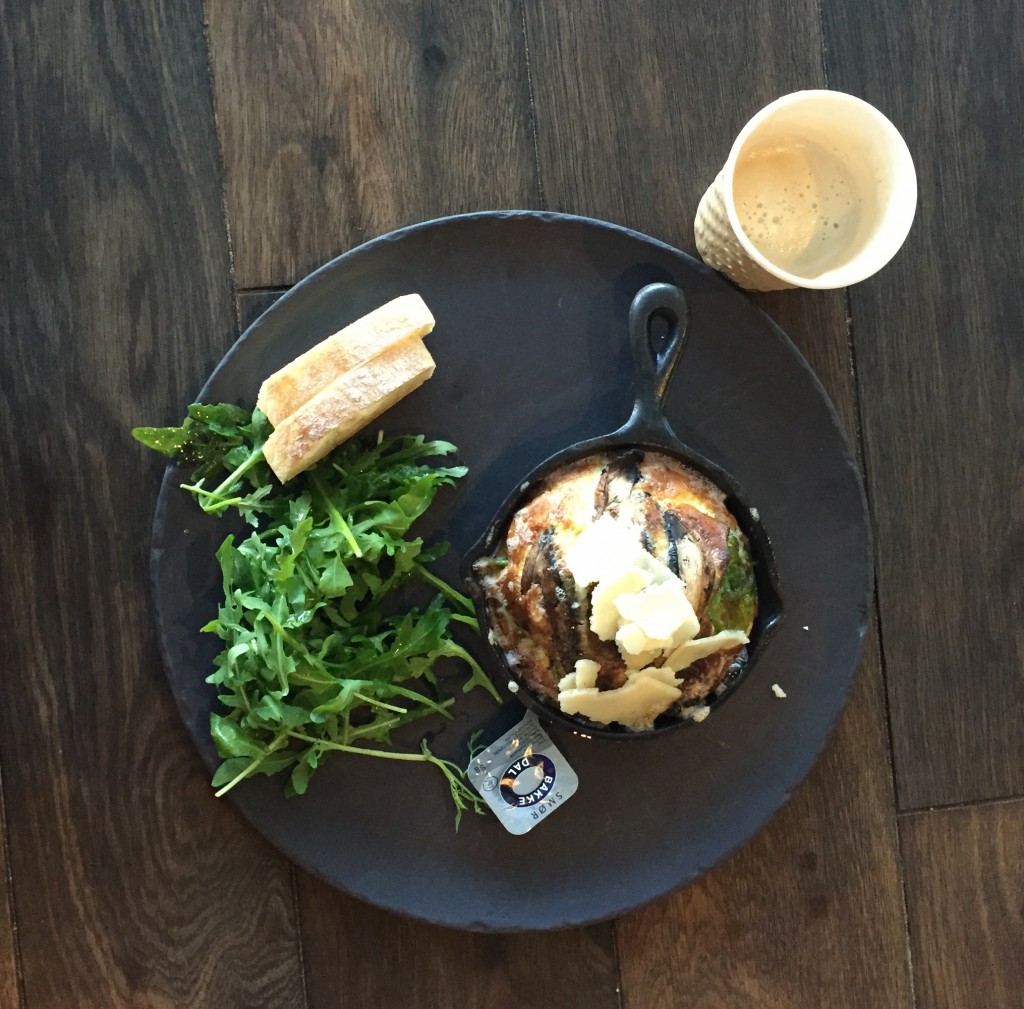 Viggo sat patiently. He was very sweet and handled travelling very well, even though the gate was quite far away and he was woken up at ungodly hours on the days we flew!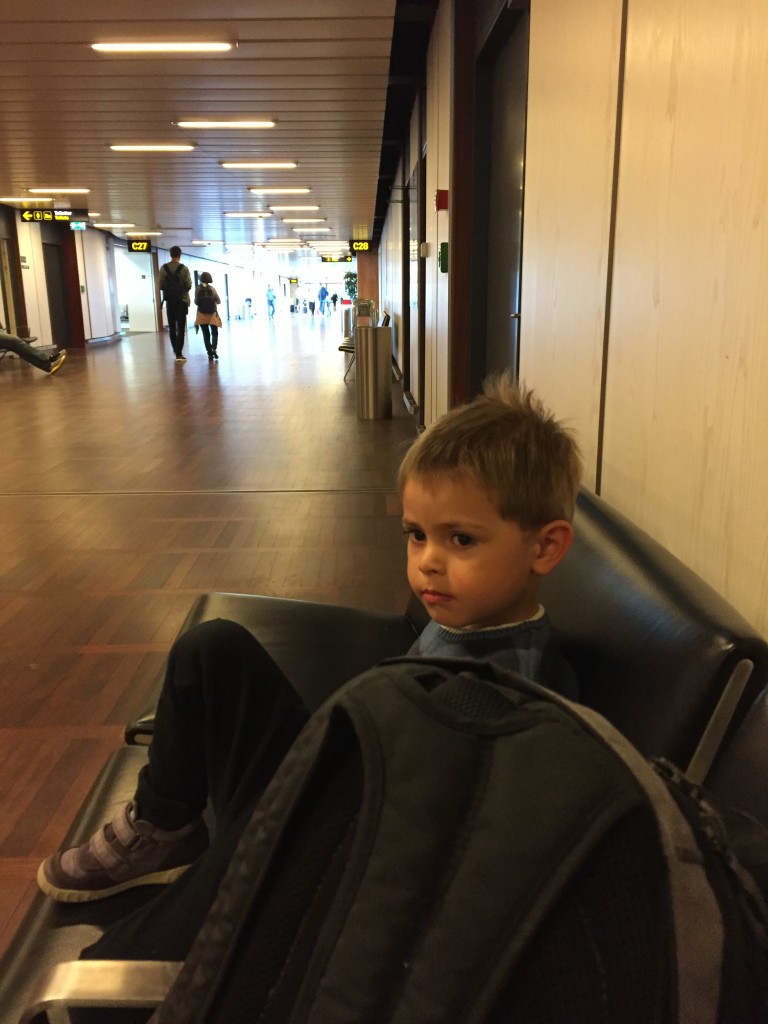 Viggo was invited to see the cockpit!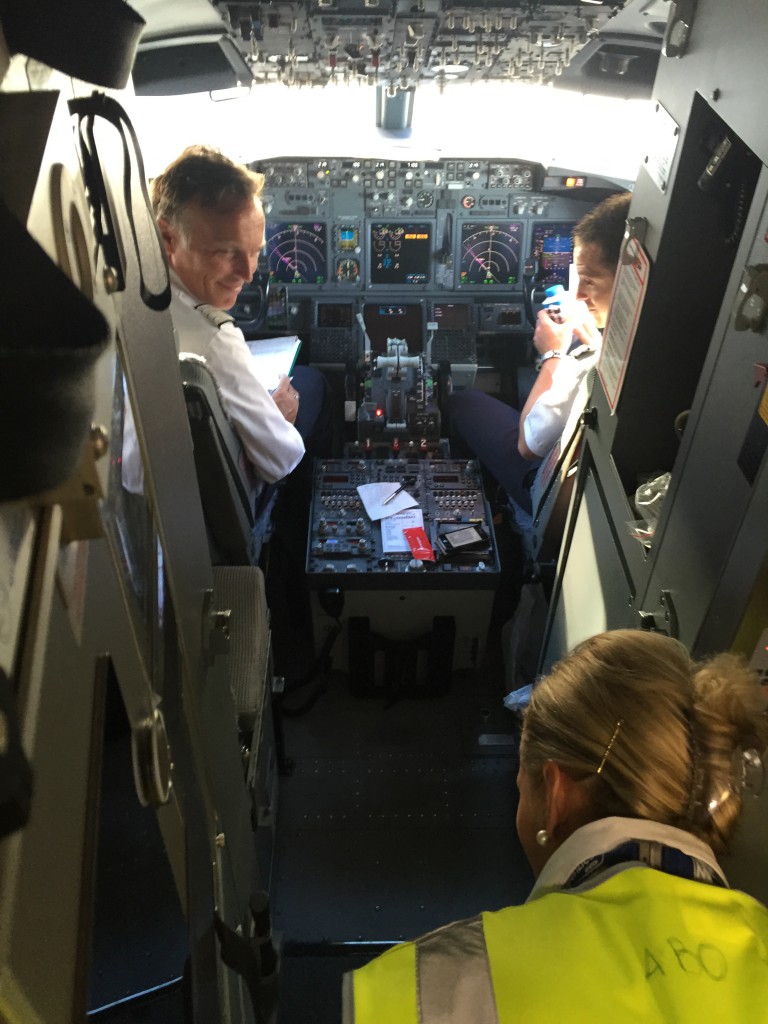 Viggo was really shy and nervous and got nervous when the flight personnel spoke to him!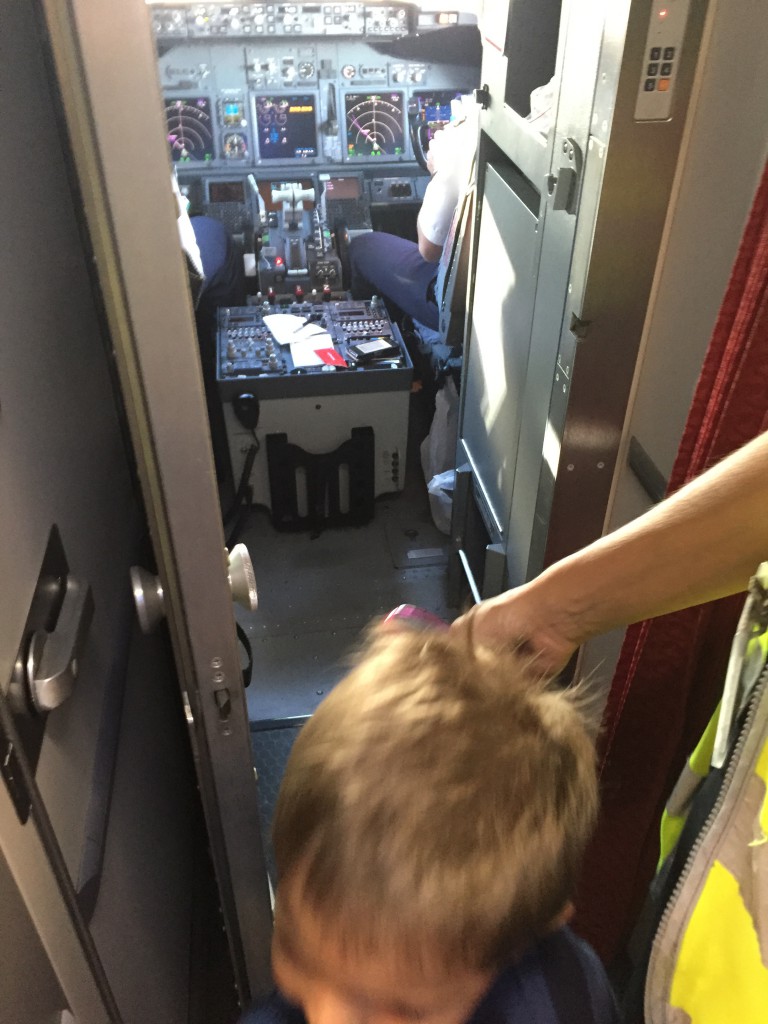 Viggo had a love/hate relationship with his seatbelt, which was fun to clasp, but annoyingly belted him to his seat.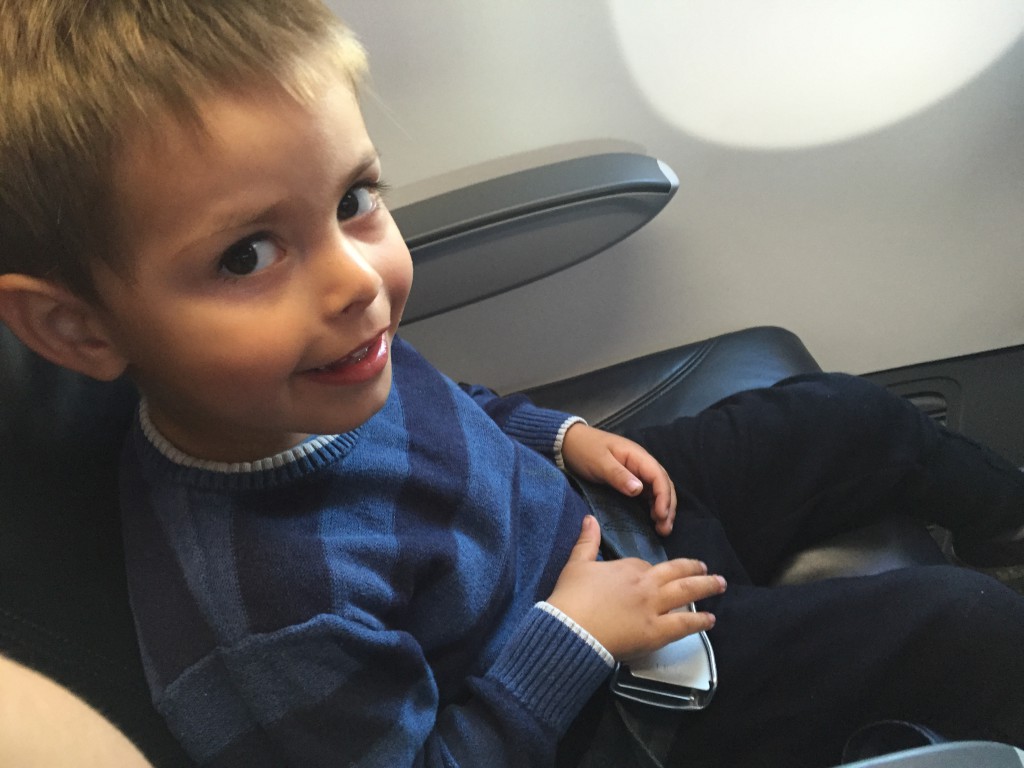 The view as we left Denmark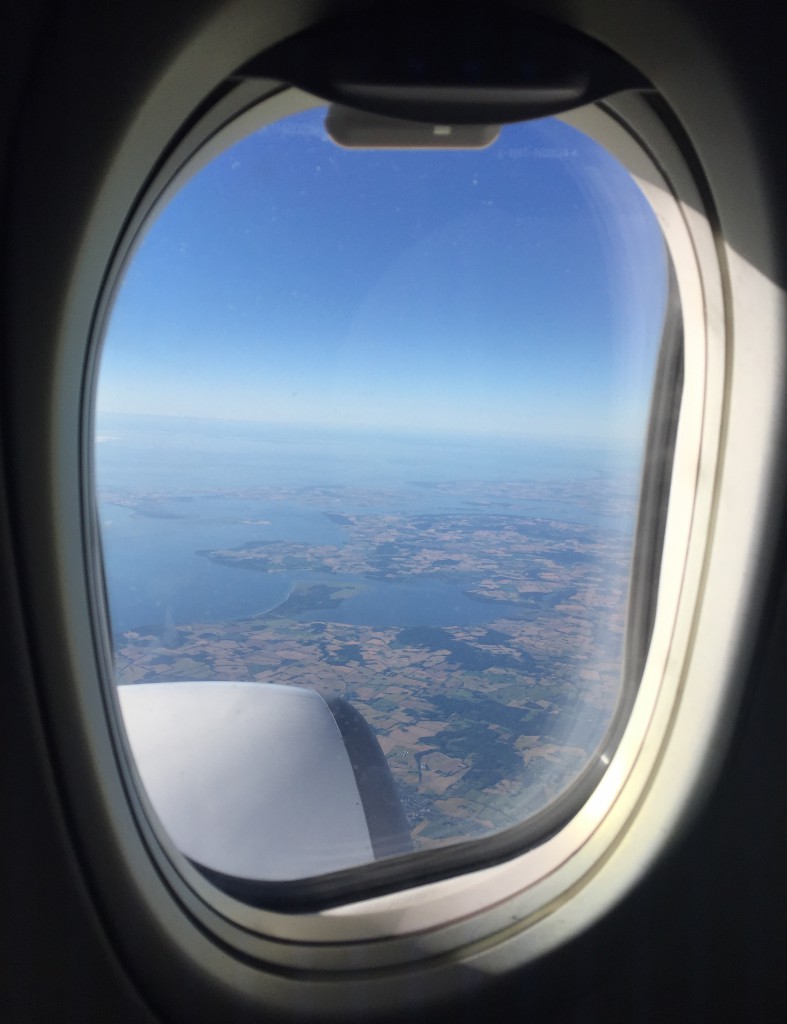 We spotted this van on our first day as we walked from Chris and Amy's. I laughed. Also the place smelled like dog poop.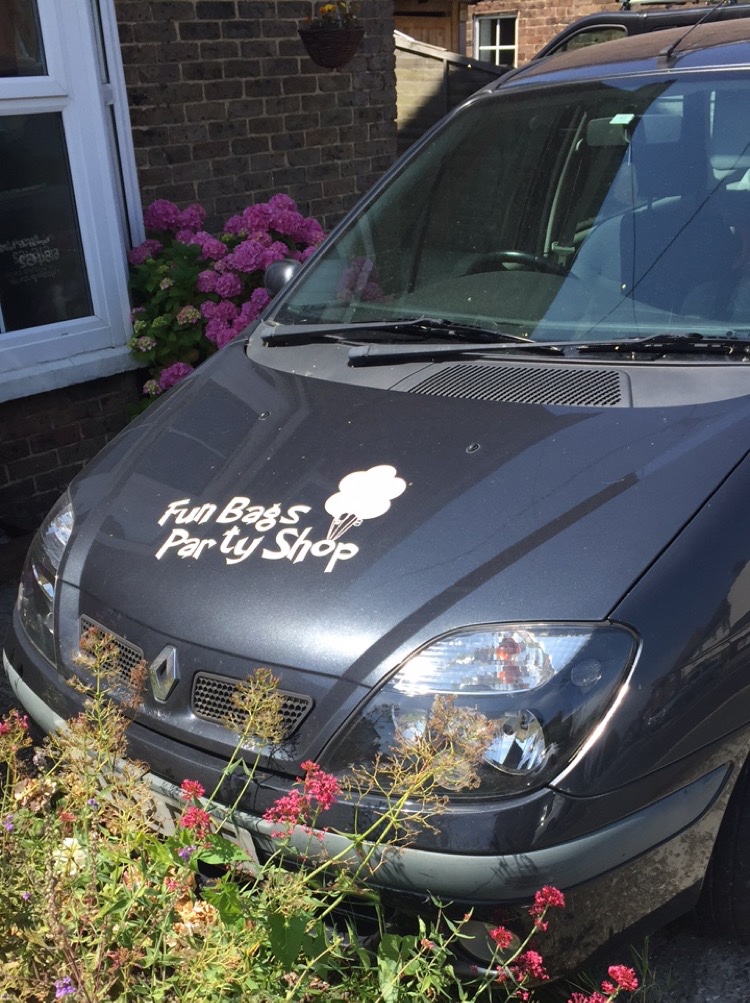 We went to a café in the park where Basse and i had English breakfasts for lunch.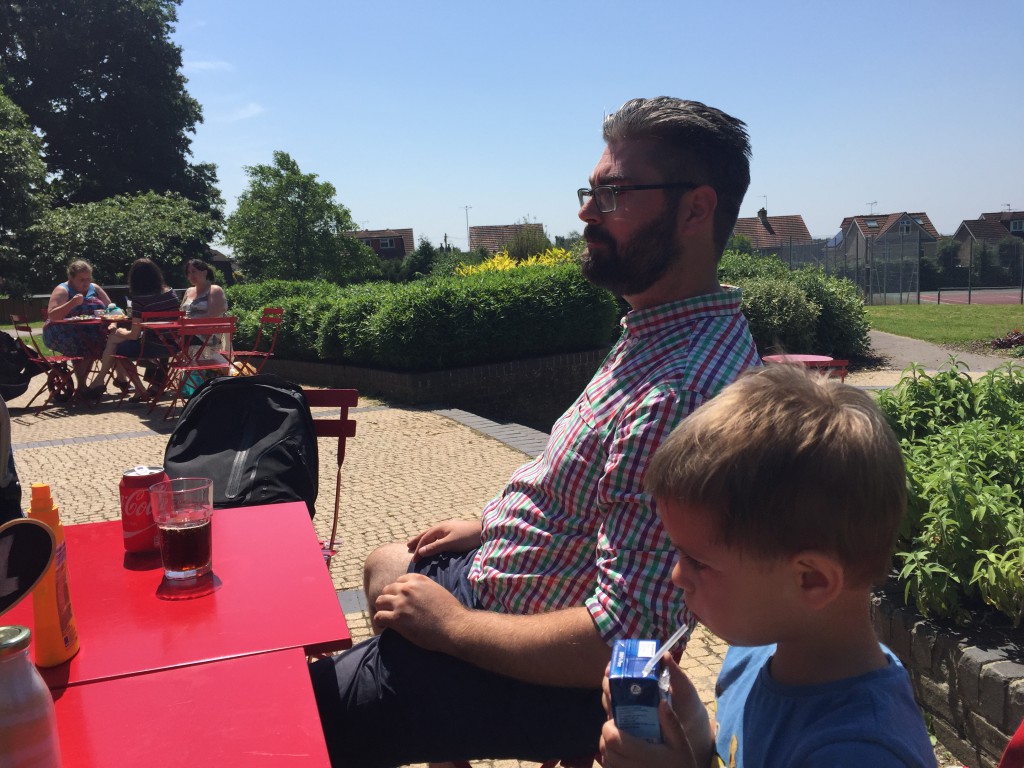 '
I ordered an Eton Mess "freakshake" and I had no idea what was in store!