Viggo and his dad went for a walk at the brewery while we were waiting for Casper and Tajanna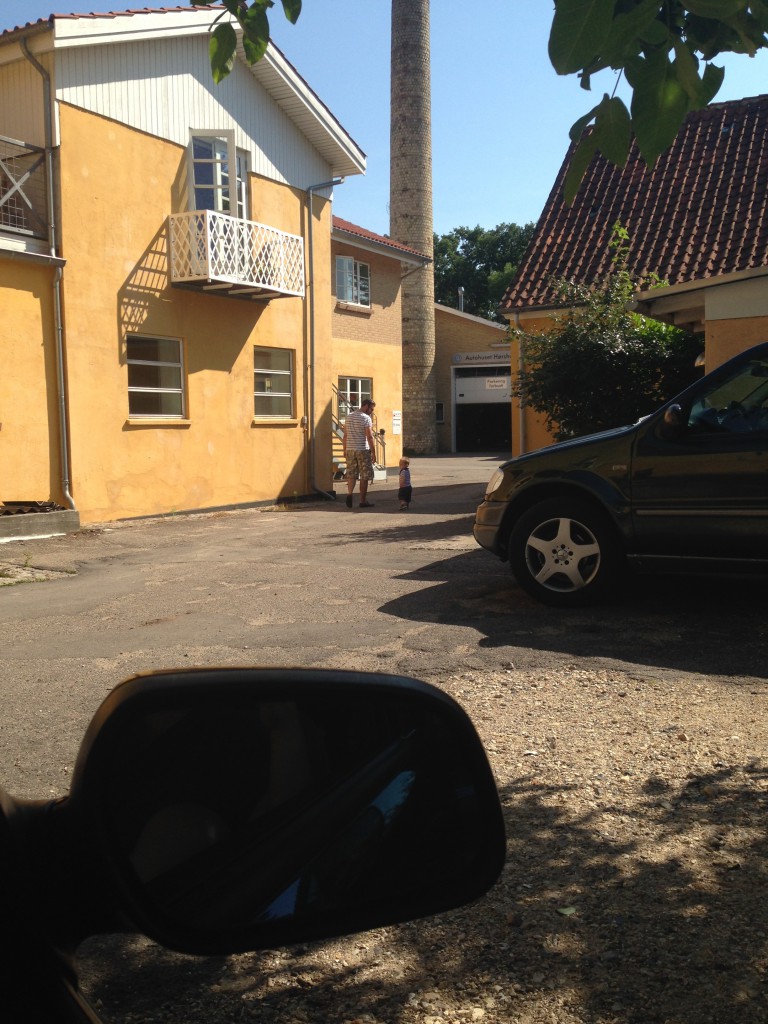 Viggo was not particularly impressed with the sunscreen and the safety vest.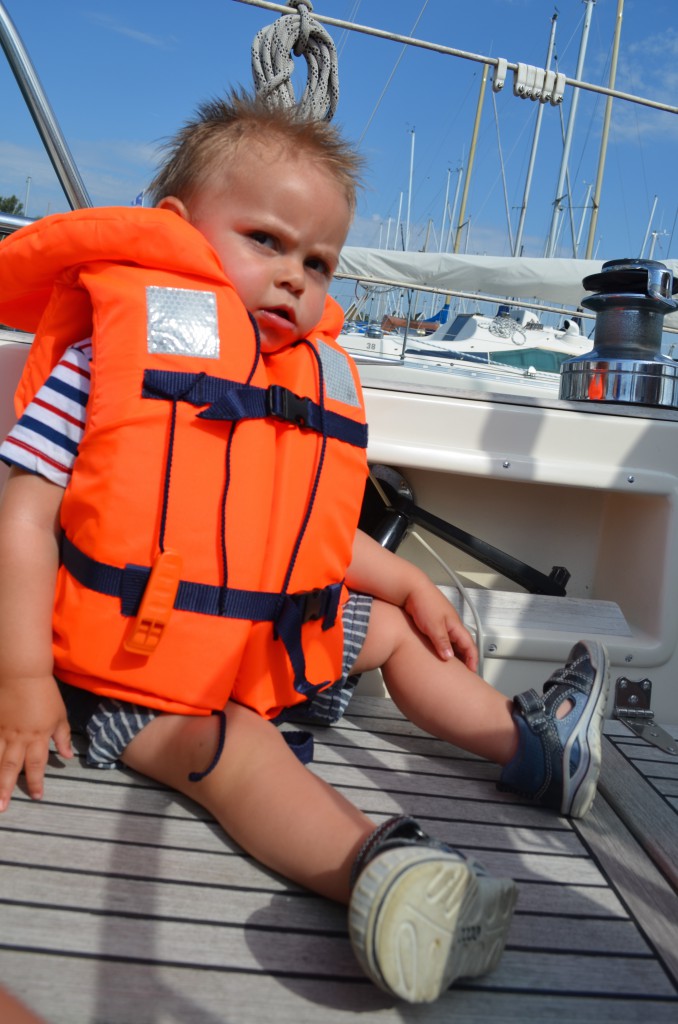 Viggo's vest was a little bit too big!! But him and Tajanna got on well.
We had snacks on the boat and had a lovely time sailing to Hven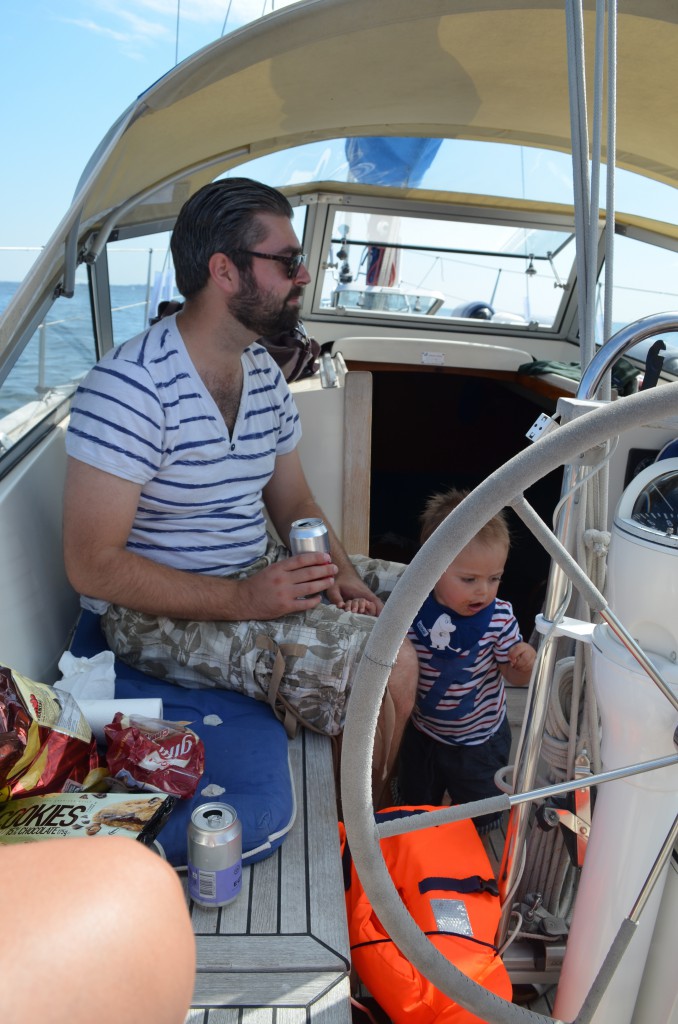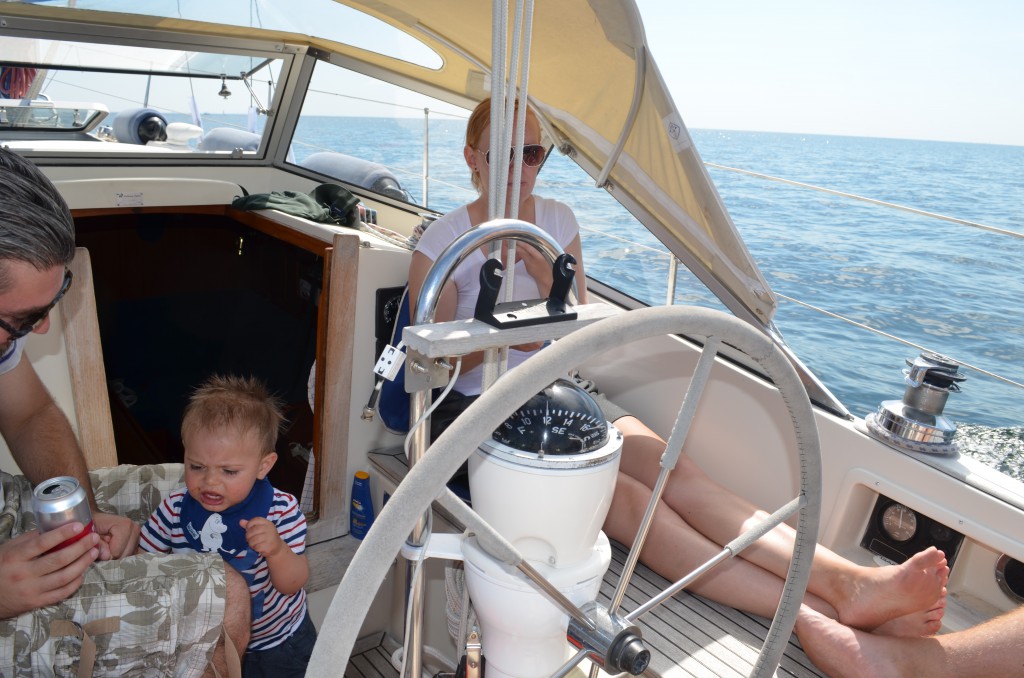 I took selfies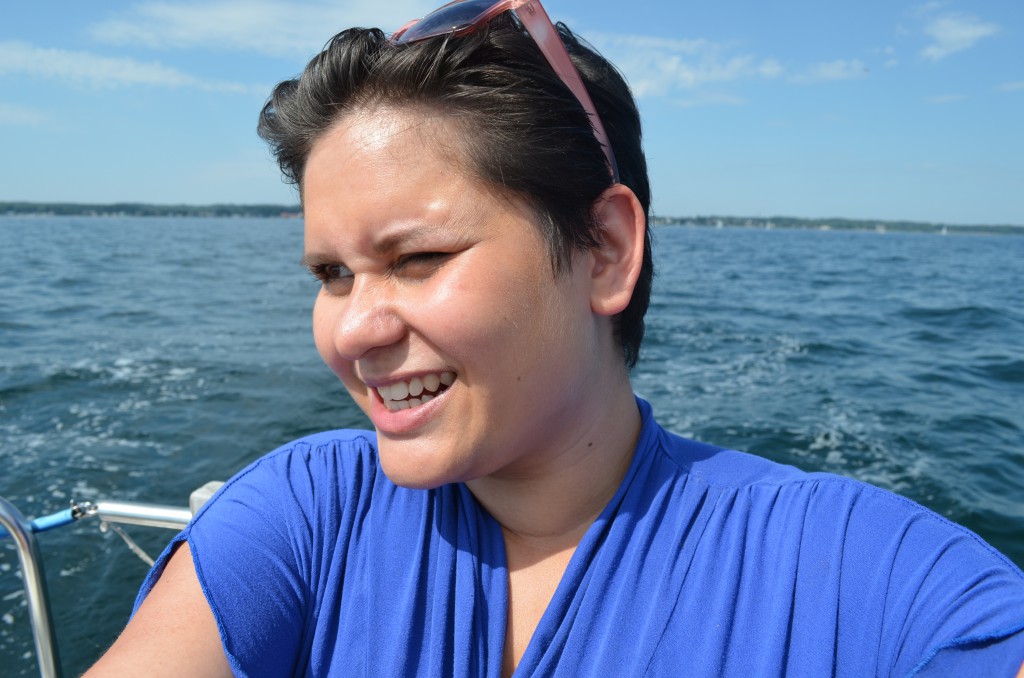 Viggo enjoyed himself with Tajanna in particular 😉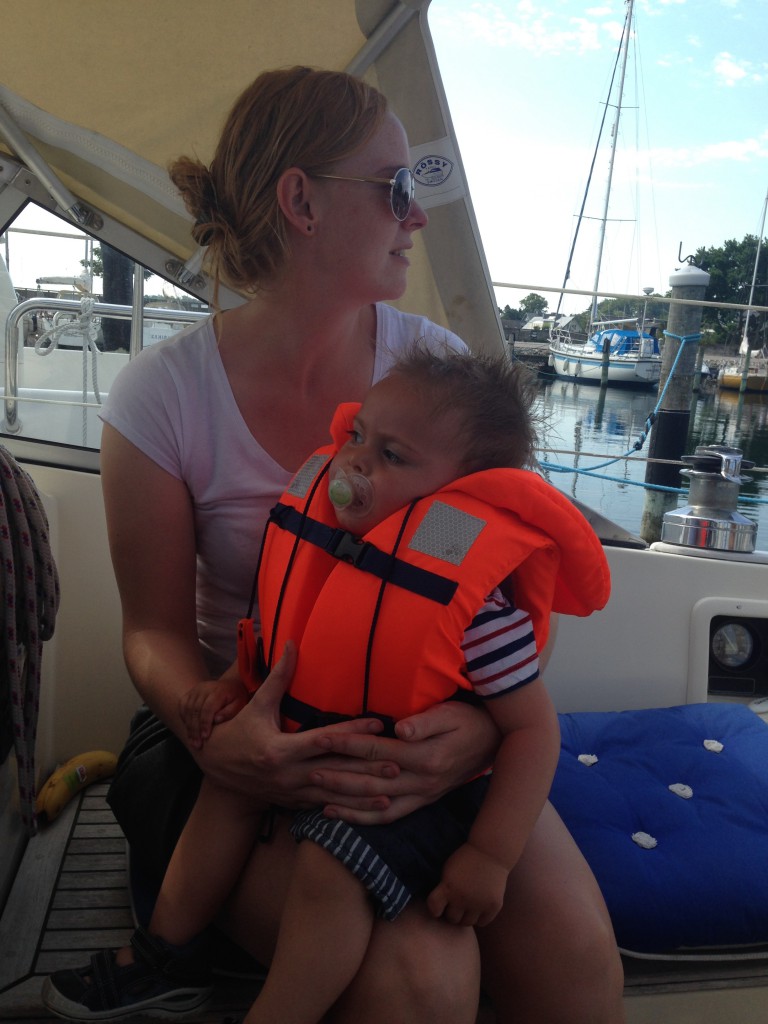 The view as we got closer to Hven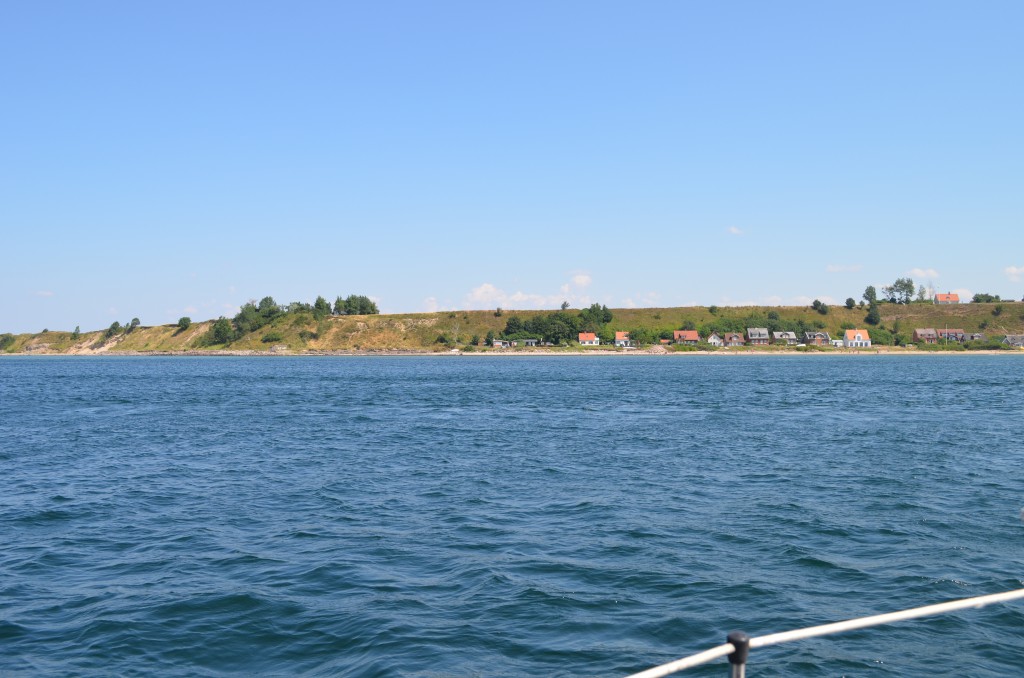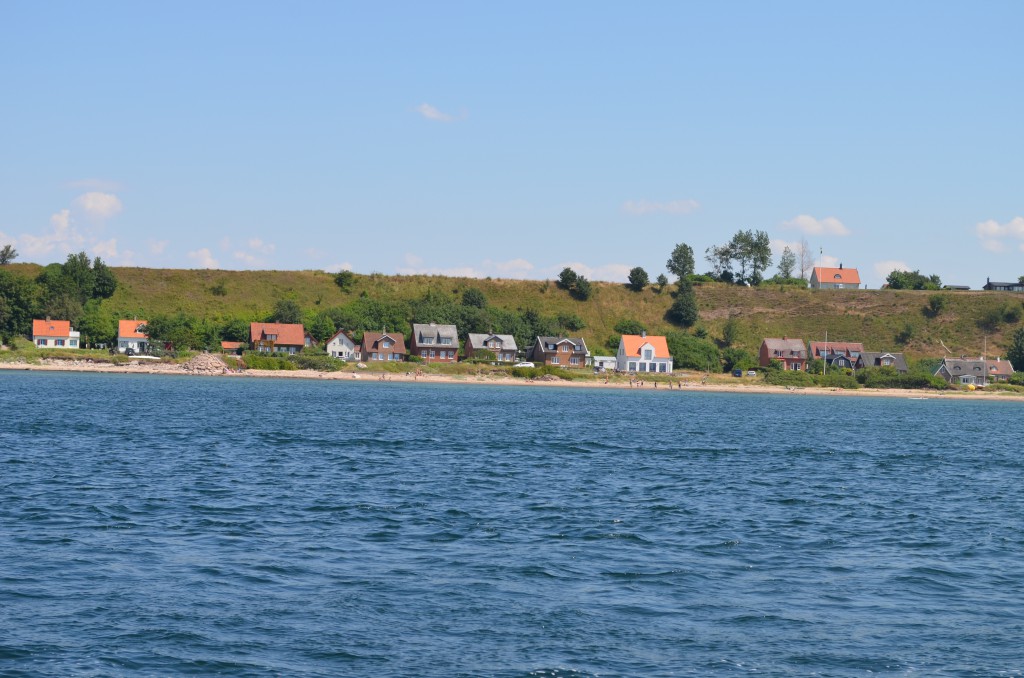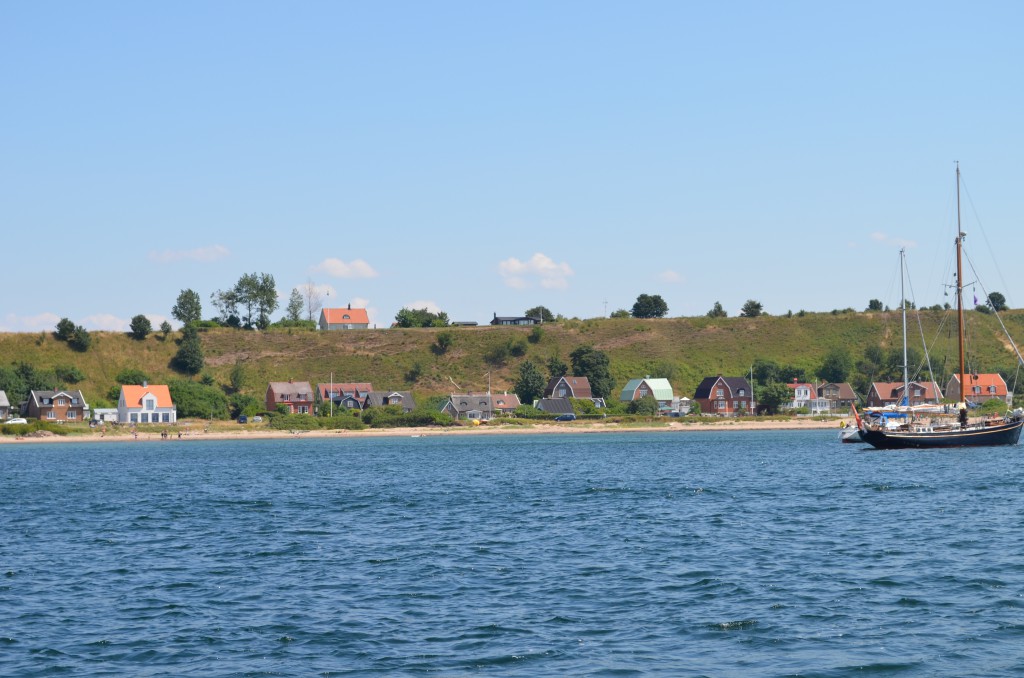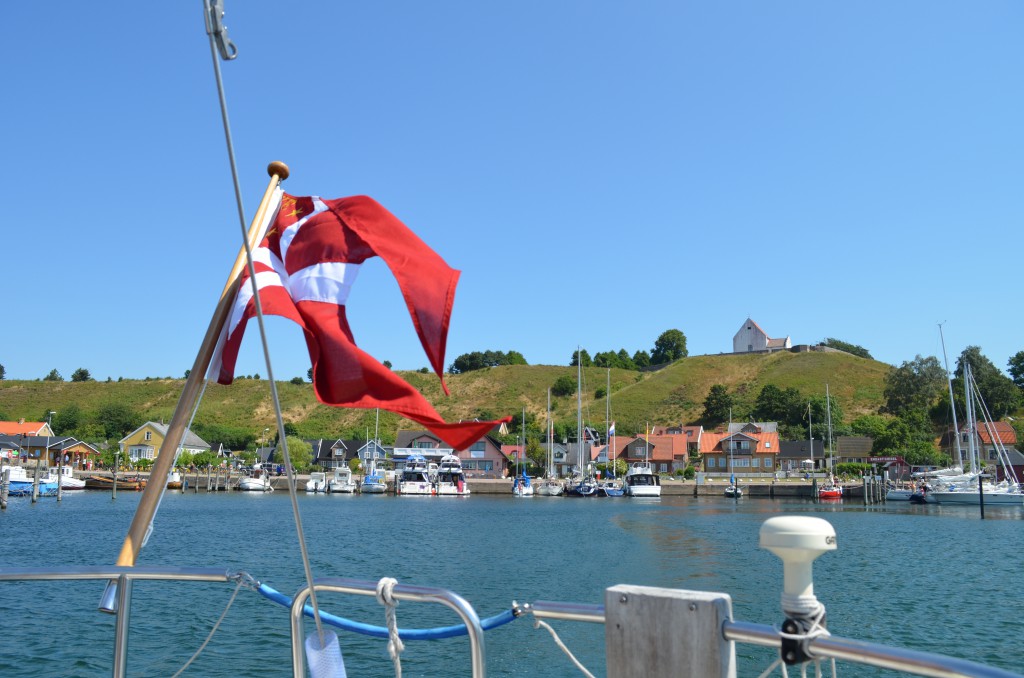 Viggo took a nice long nap!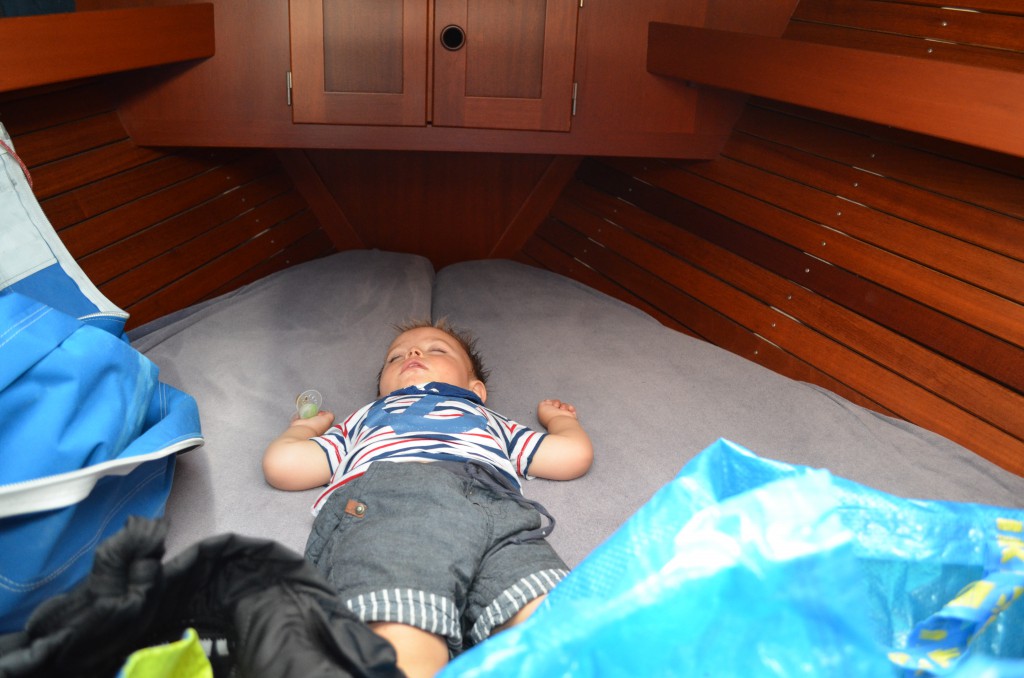 Viggo sat with his mum and enjoyed the view on the trip home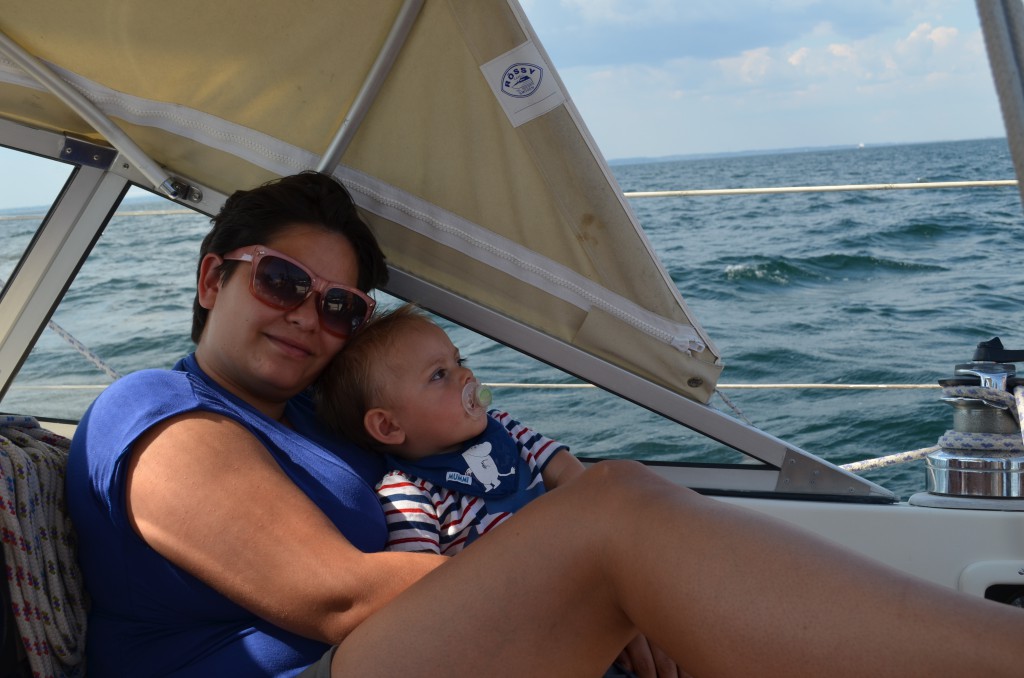 It was a hot day and we all took the opportunity to soak up some sun.