Saturday November 20 we had a huge snowfall and Denmark was turned into a winter wonderland. I thought it was a great opportunity to get to know my camera a bit better!
My favourite part of the trip was the swans and their signets who would not move for anyone. They just sat on the road, and refused to move. I think if anything, the passer-bys were far more afraid of the swans, who are notoriously aggressive.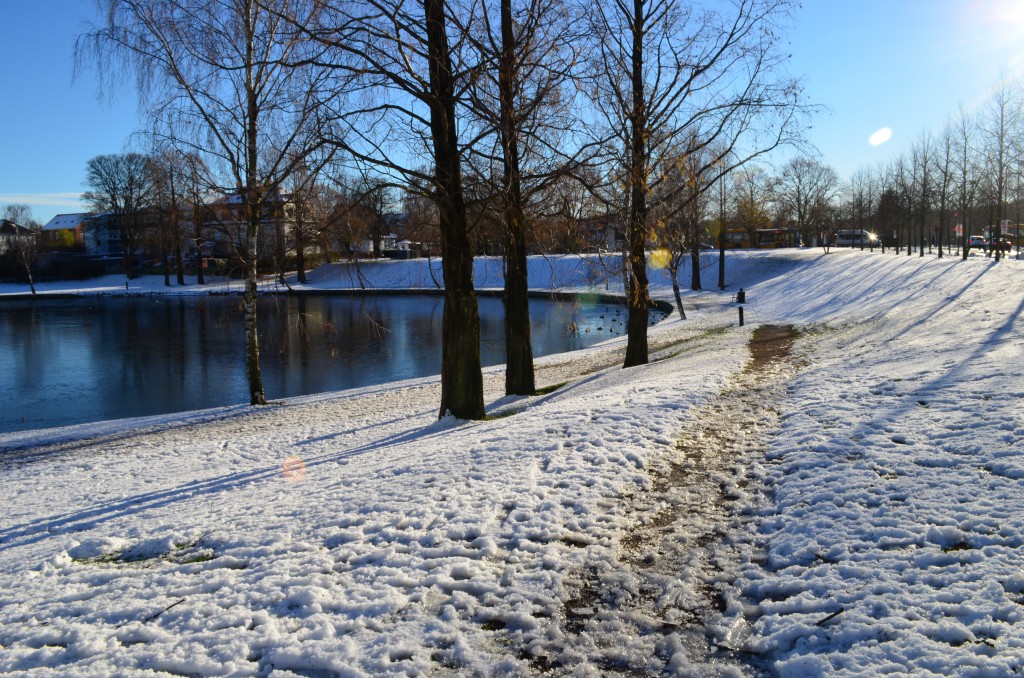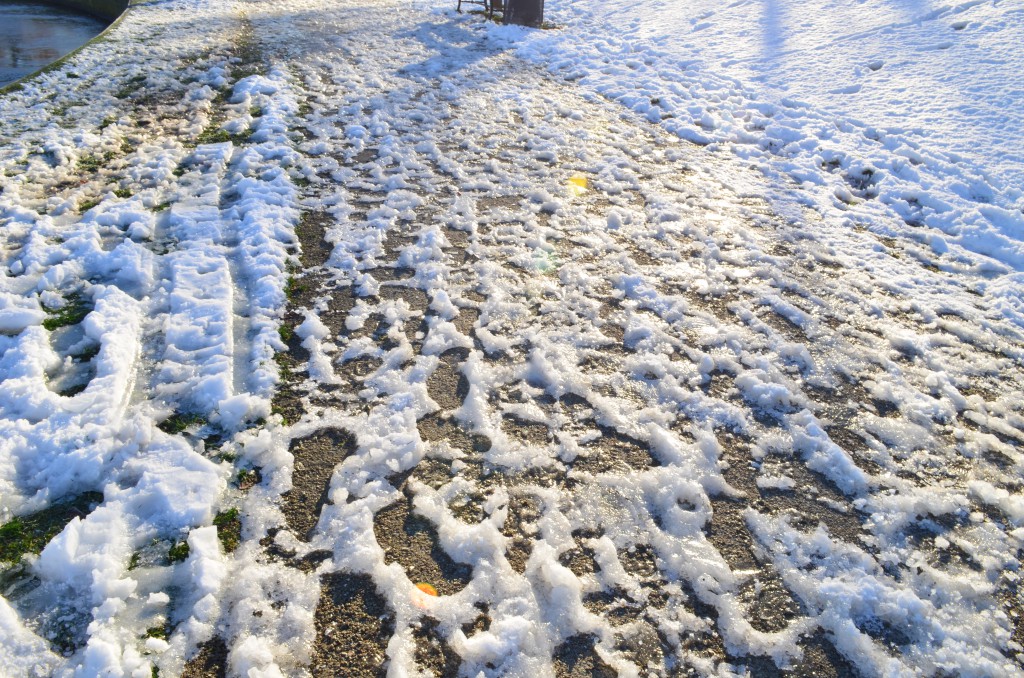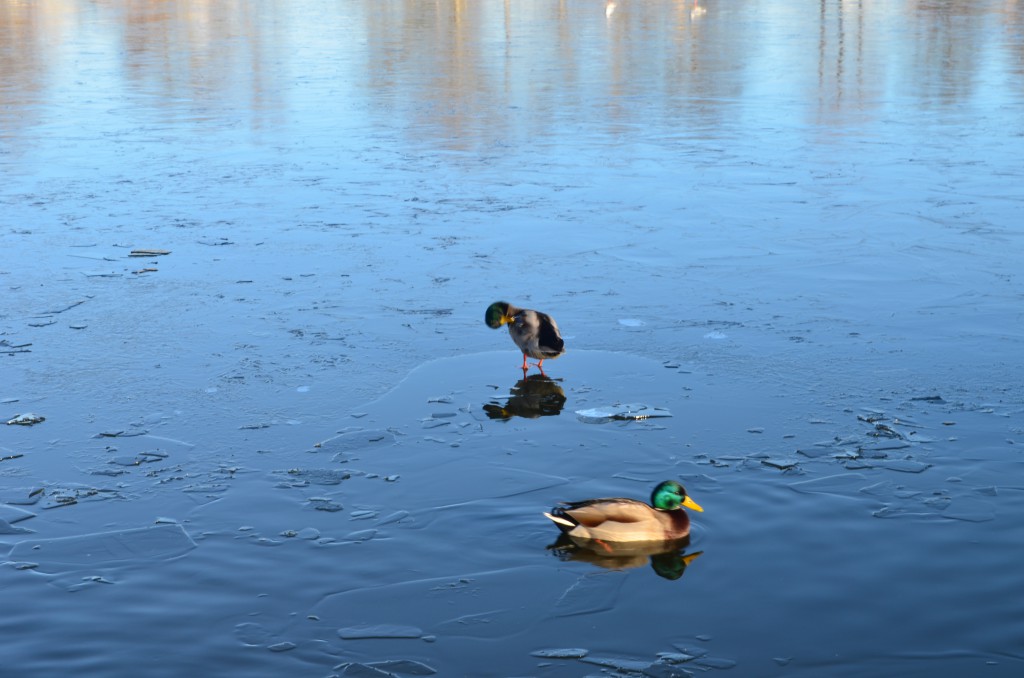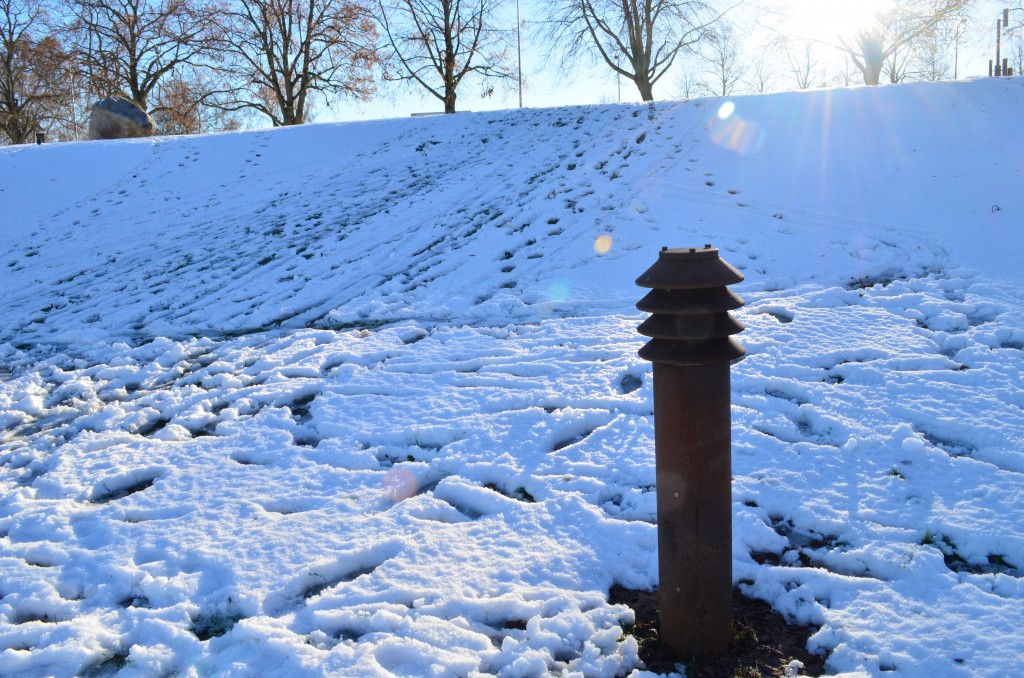 These swans and signets did not care! They would not move for anyone! No car, dog or human could get them to move!