I'm pretty sure there were other people, but I only got photos of Viggo for some reason!!
We brought out Viggo's ear guards, as fireworks can be noisy. Viggo found them during the day and insisted on wearing them.

Viggo looked very dapper in his little outfit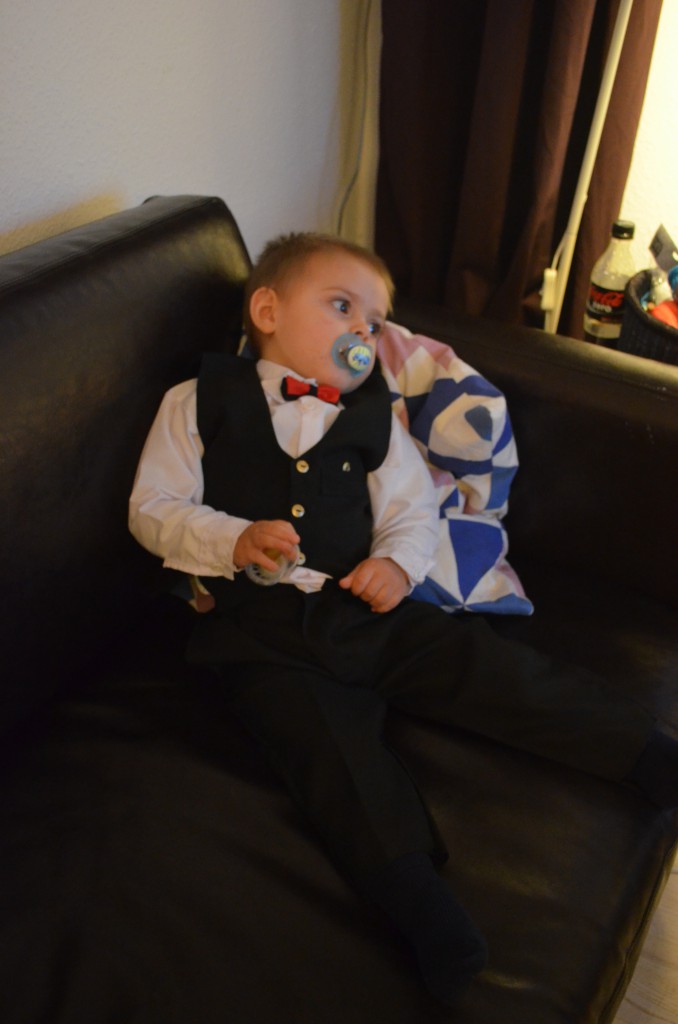 We tried to get a good photo but he was just a black and white blur who wanted to get out

He looked even more fancy with a top hat
Viggo is so fashionable. He knows that statement brows are in style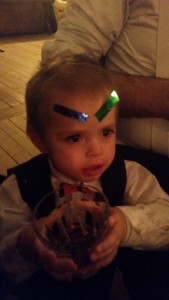 Viggo's favourite part of New Years eve is the confetti!