Better late than never, right? Here are photos from Poul's graduation this summer.
The day he got his cap far was mistaken about the time, so we got there REALLY early and went out for a cup of coffee by Bagsværd sø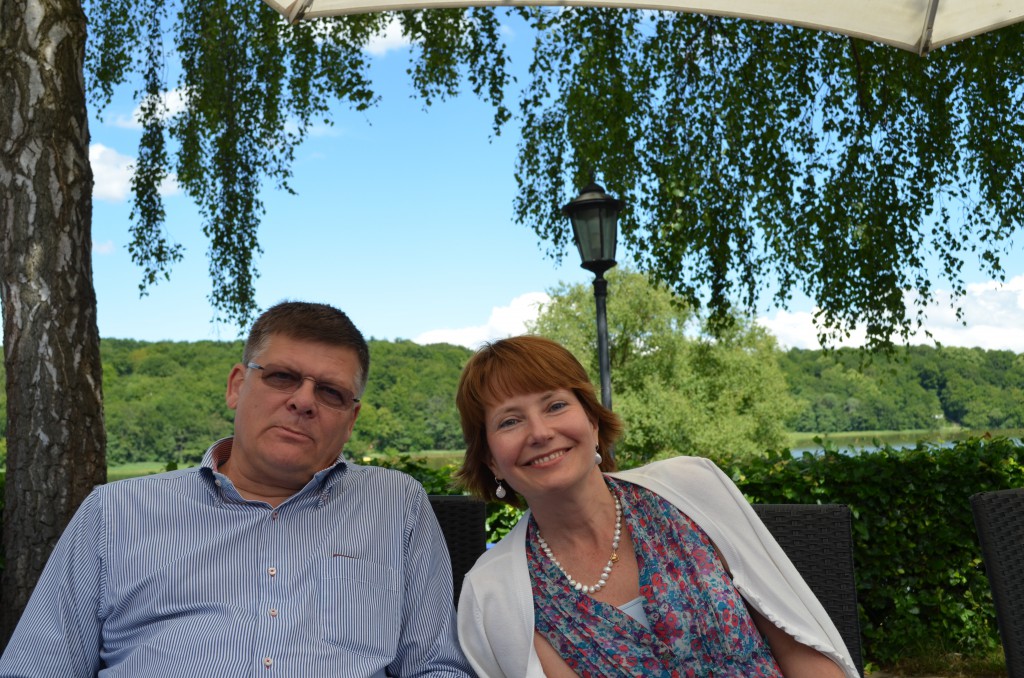 We waited for Poul to finish his last exam – some were more patient than others…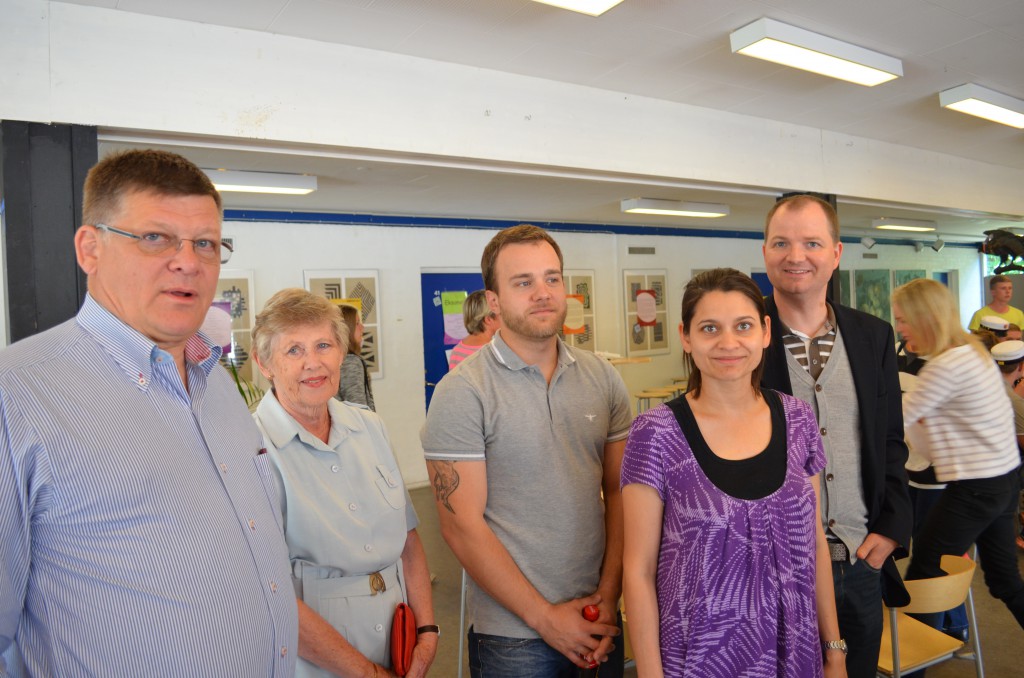 There was quite a bit of tension after Poul came out and waited for his grade!!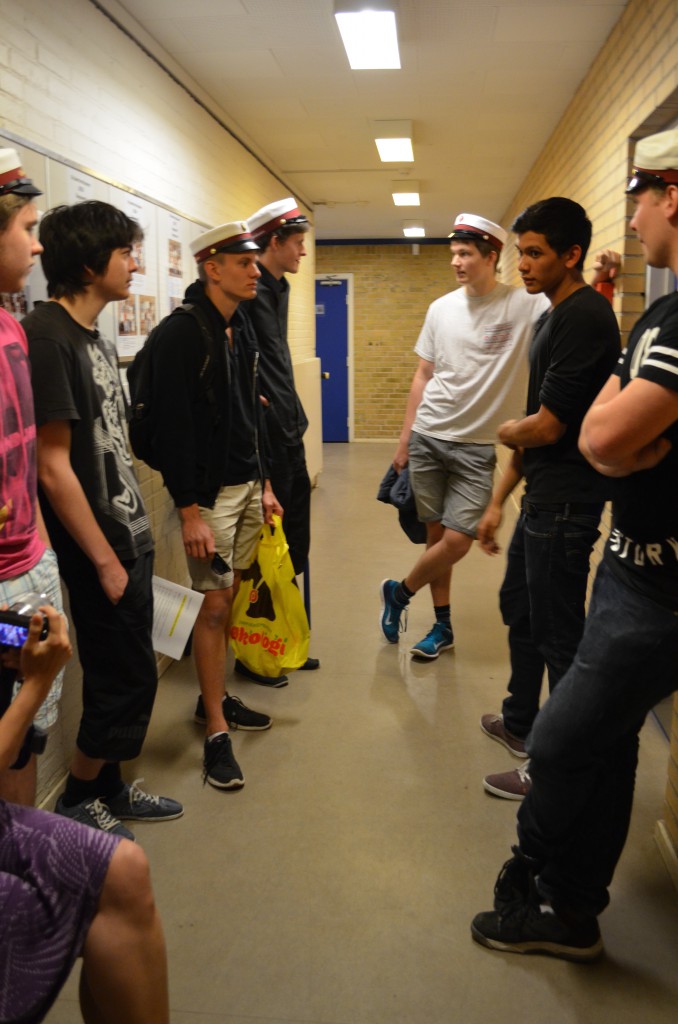 Poul is never REALLY nervous and was able to smile as he waited!!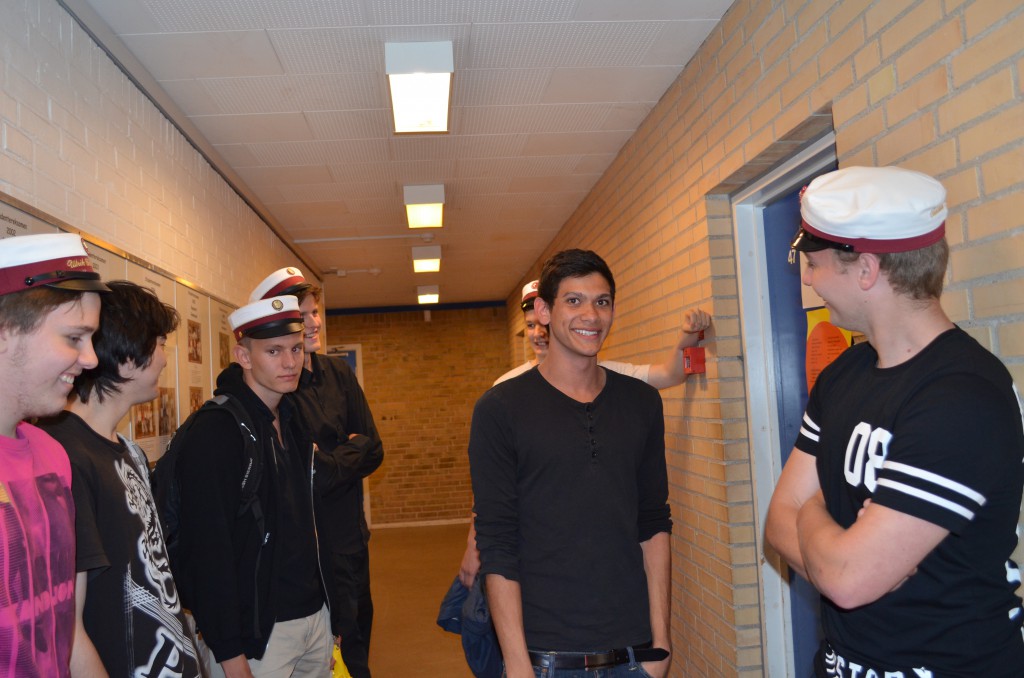 Stephanie decorated and brought a ladder so she could reach Poul's head!
The family all waited in line for hugs after he officially graduated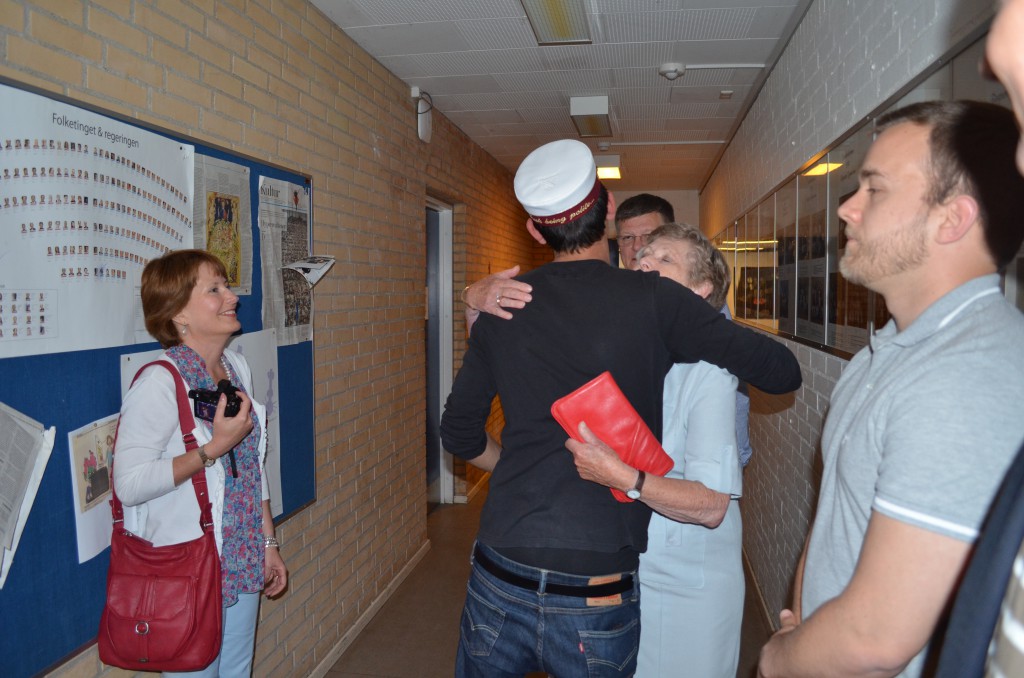 In the hallway where Poul took his exam, we saw the photo of Stephanie when she finished 7 years ago!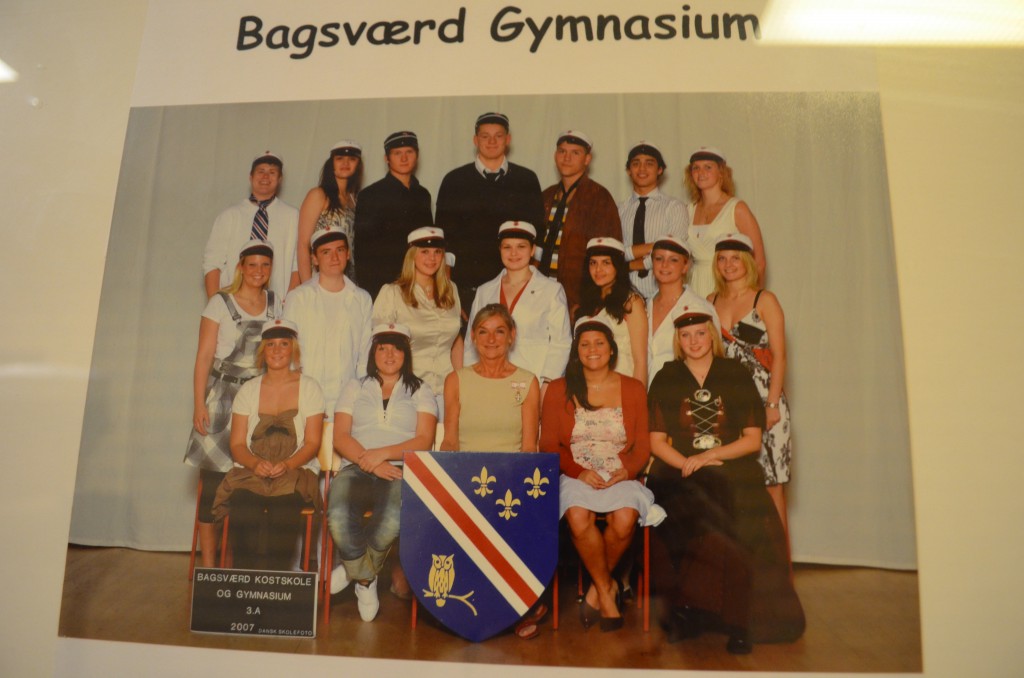 The cap needed to be broken in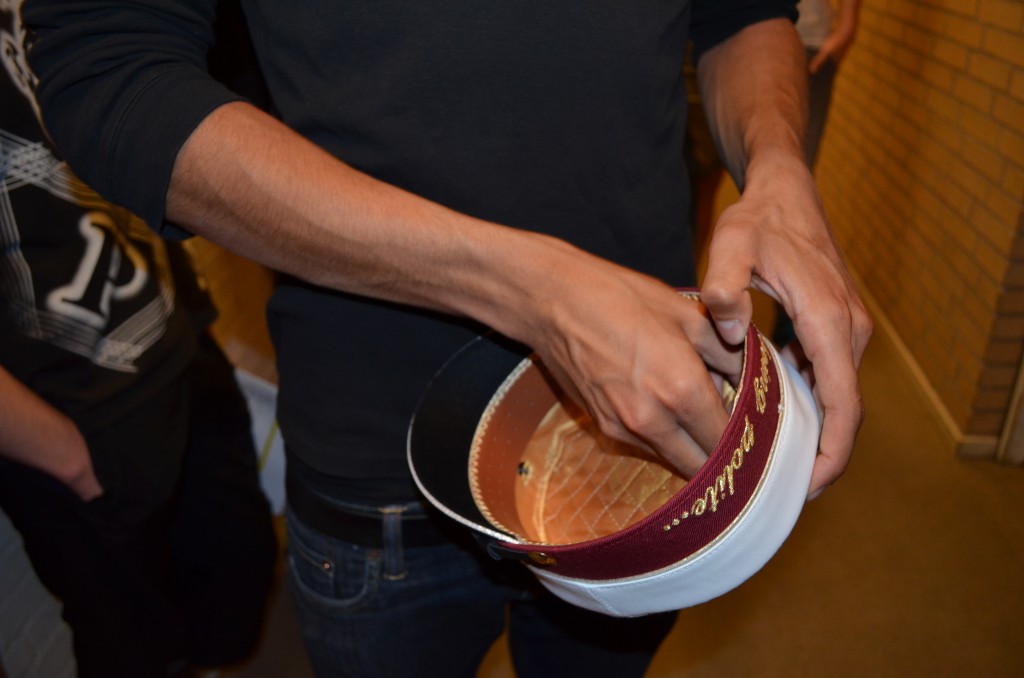 Poul drank some champagne, but was impatient to get to Cockeren – the local pub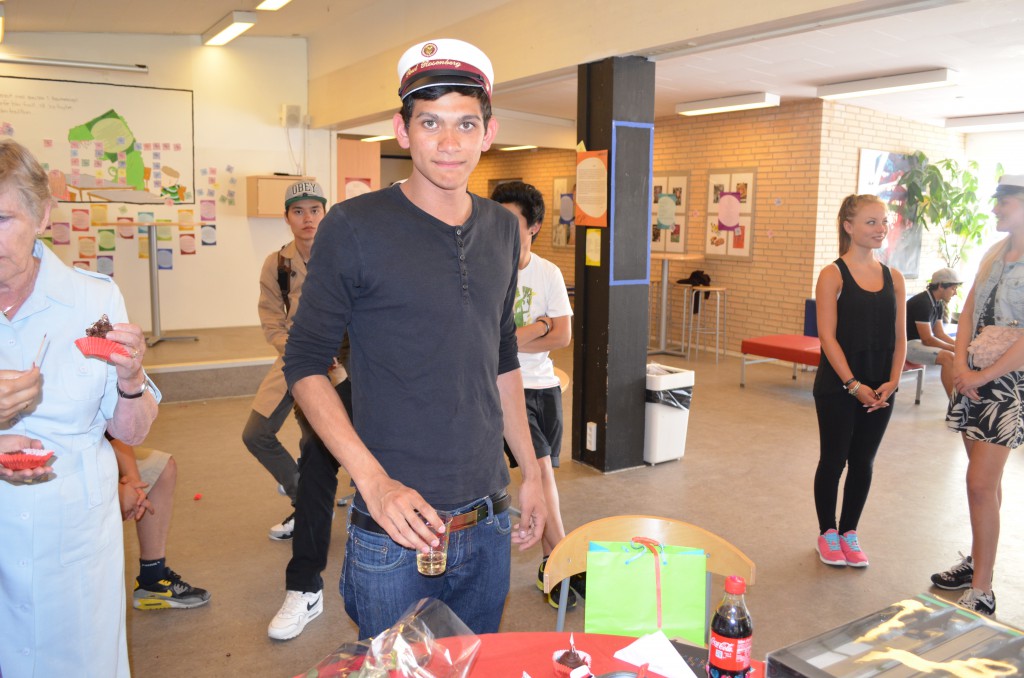 Poul and Flotte Lotte celebrated each other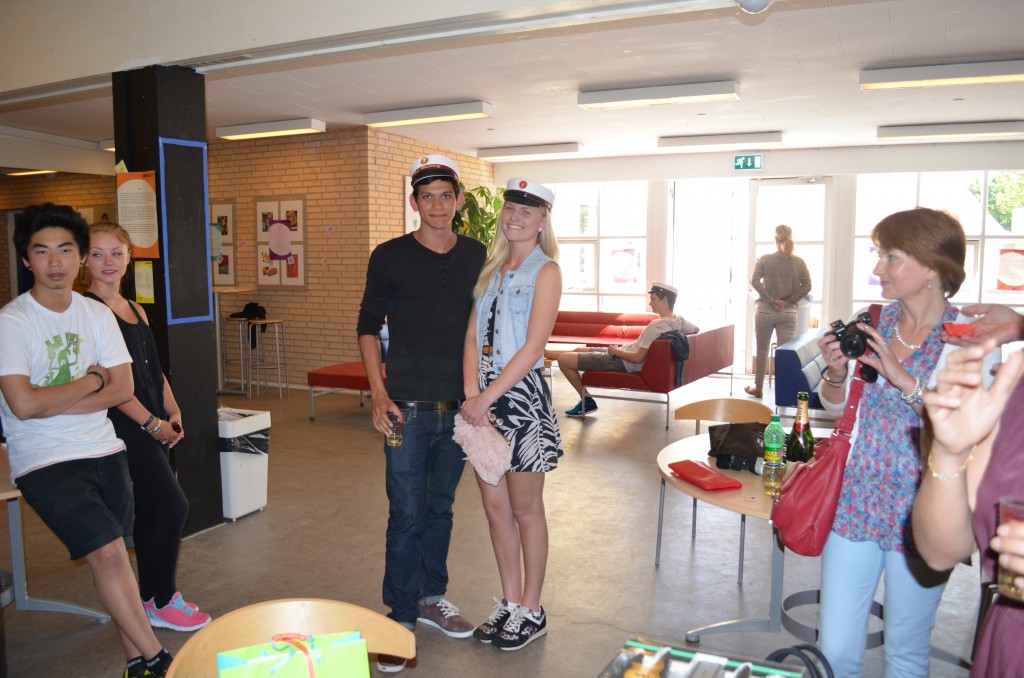 Poul, Charlotte and some of their friends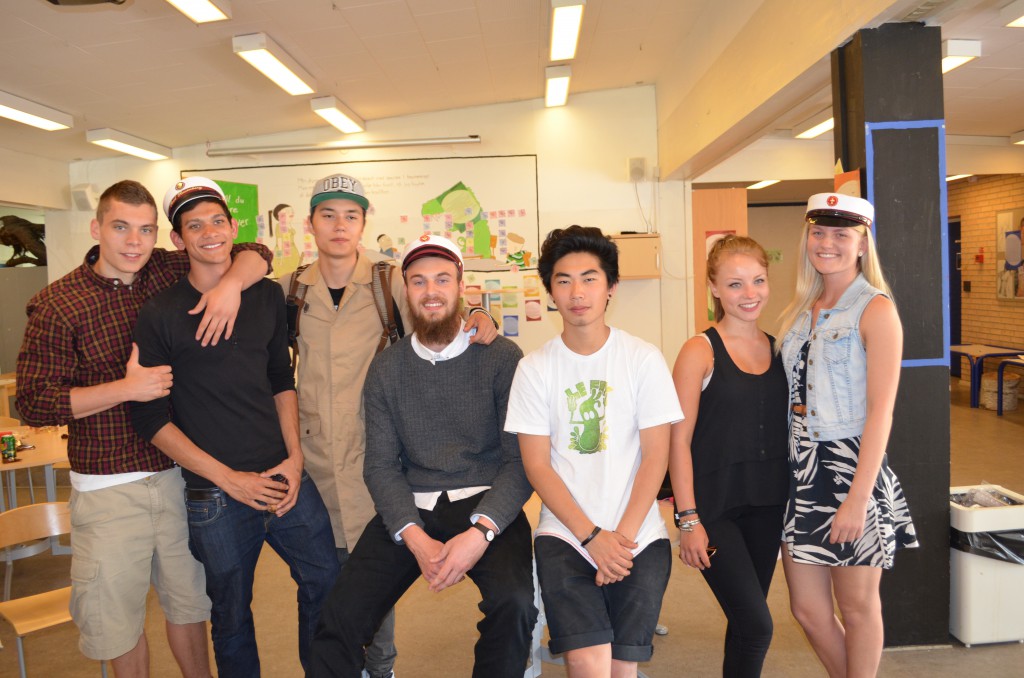 Poul also had to get his diploma. I tried to get photos of Poul and Charlotte going up to recieve them, but that didn't turn out so well! At least I tried!!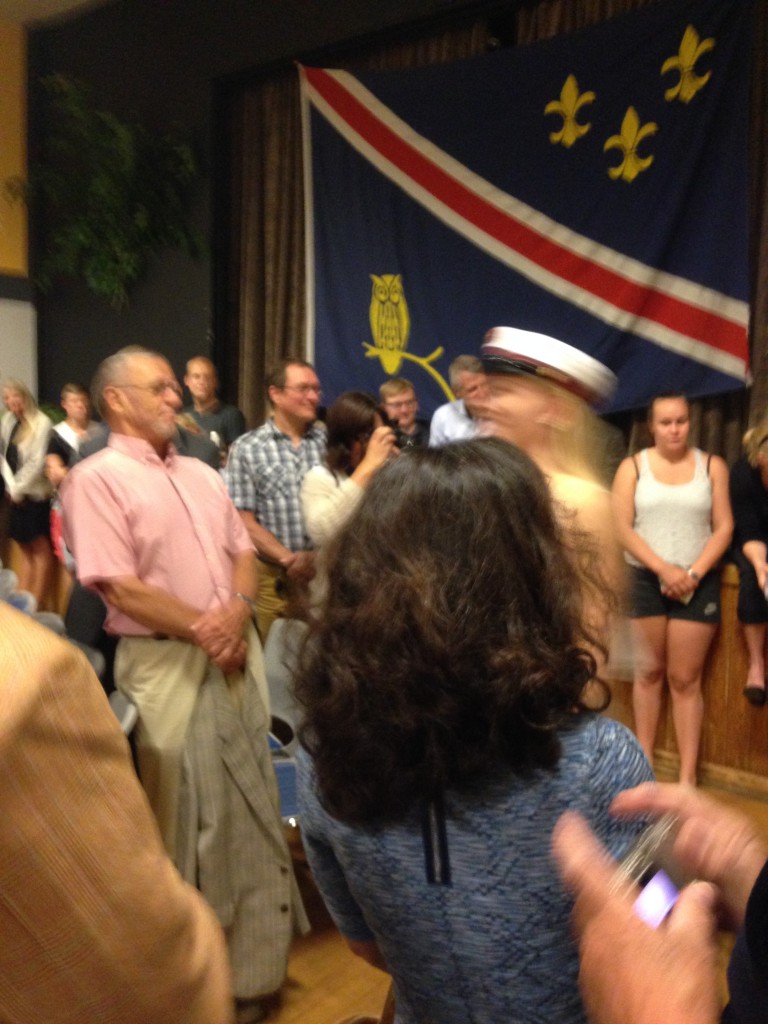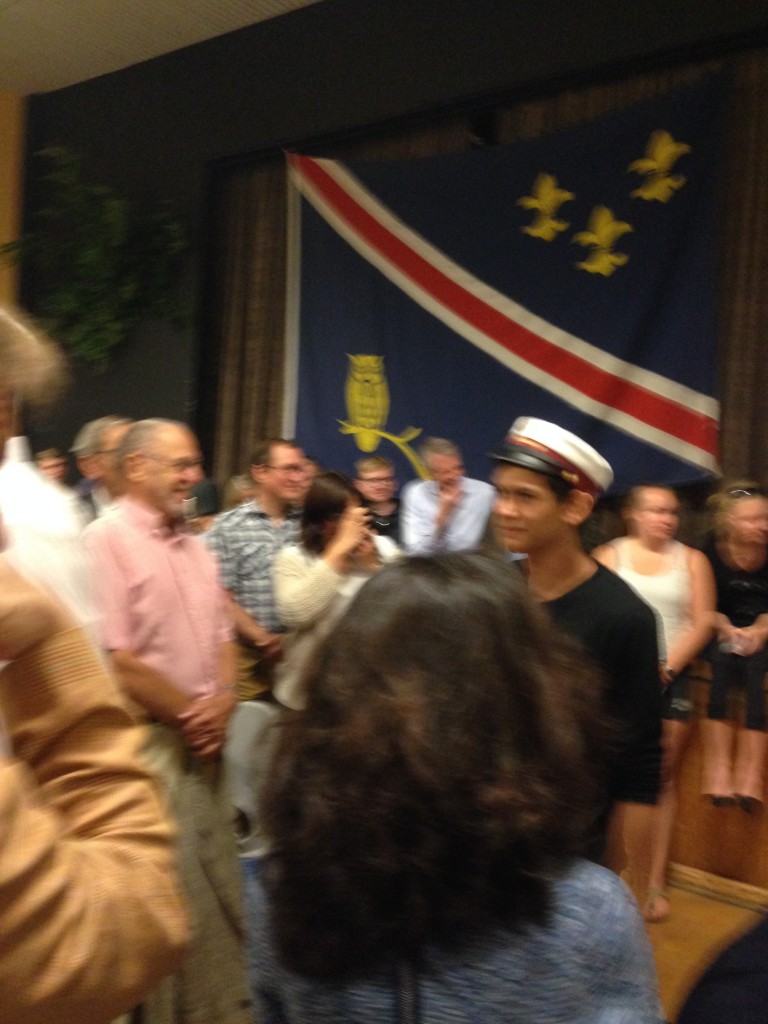 The hobbits had to stand up to catch the show!!
Fuck being poulite (hehe). The message is warped at this angle!!