For those of you who aren't familiar with the film "My Neighbour Totoro" here's a trailer:
I love the film so I decided to crochet the character Tororo.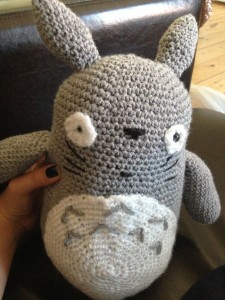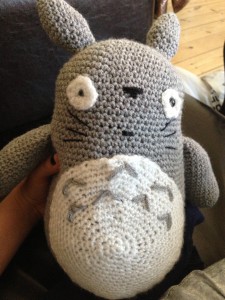 I used a free Ravelry Pattern . Their version is a bit more plump than mine. I'm not actually sure why… I thought It turned out quite nicely anyway.