In November we went for a drive to pick some things up in a place called Blistrup – a half hour or so away from home, and in the car Viggo got super fussy. It was also one of those days where it had rained, and then afterwards the sun cam out and reflected off the road blinding us!
So we pulled over at the first place possible, which happened to be a rest stop in Gribskov forest. The walk was so lovely we decided to go for many more walks in forests… therefore all the forest walk posts!!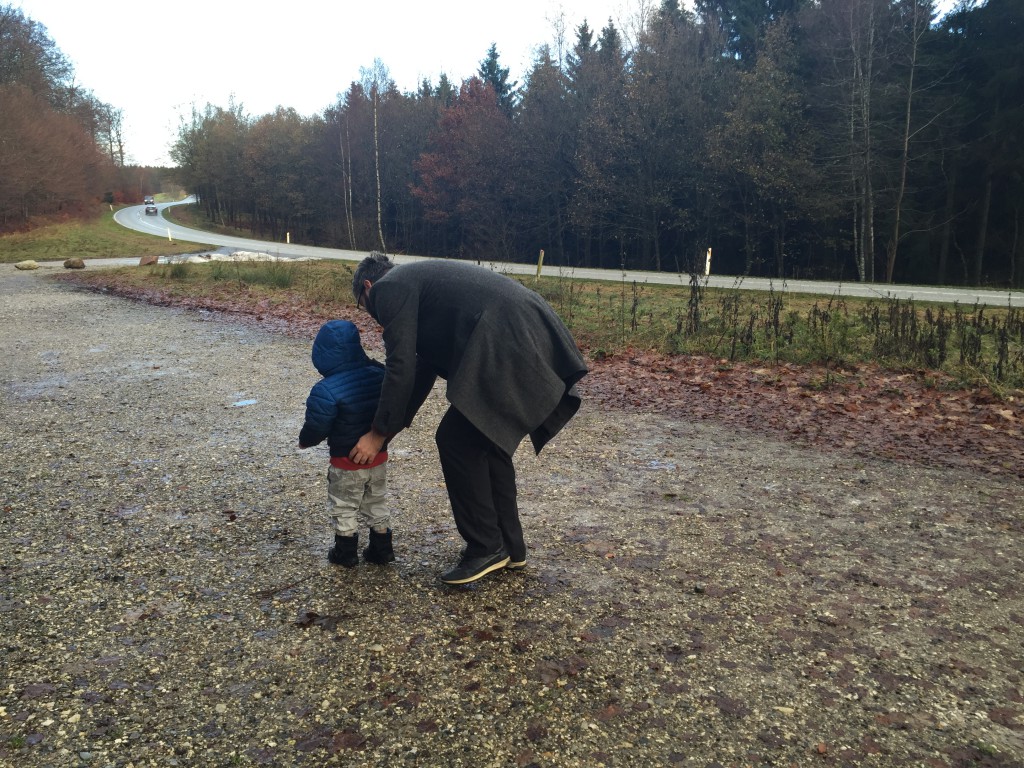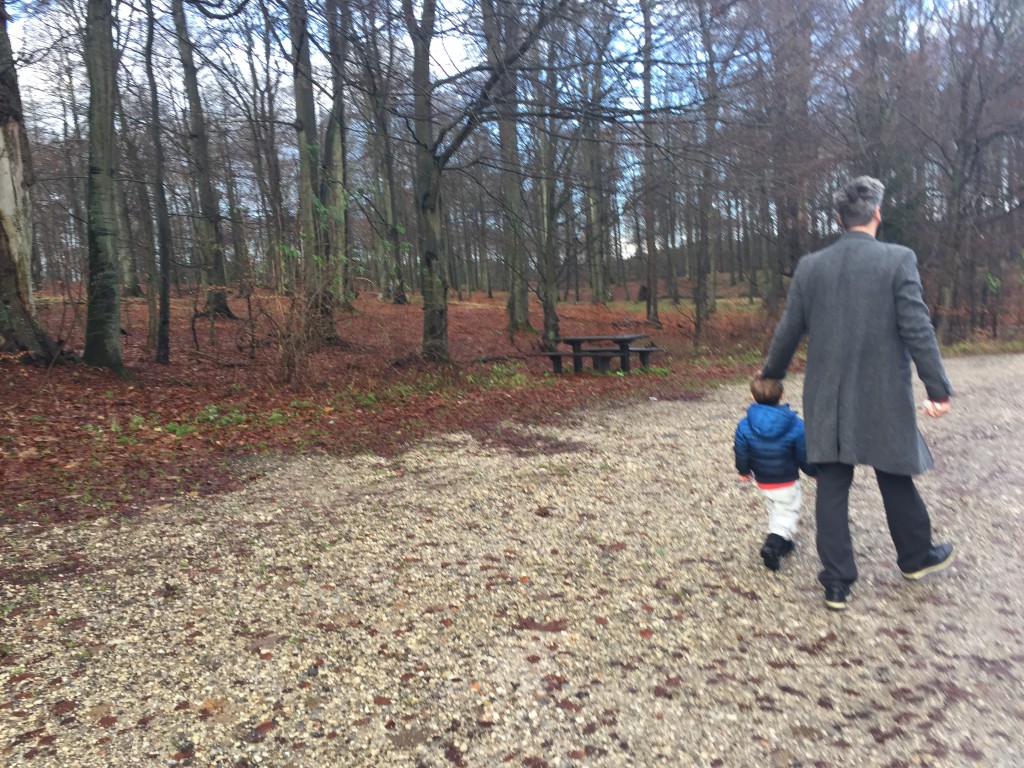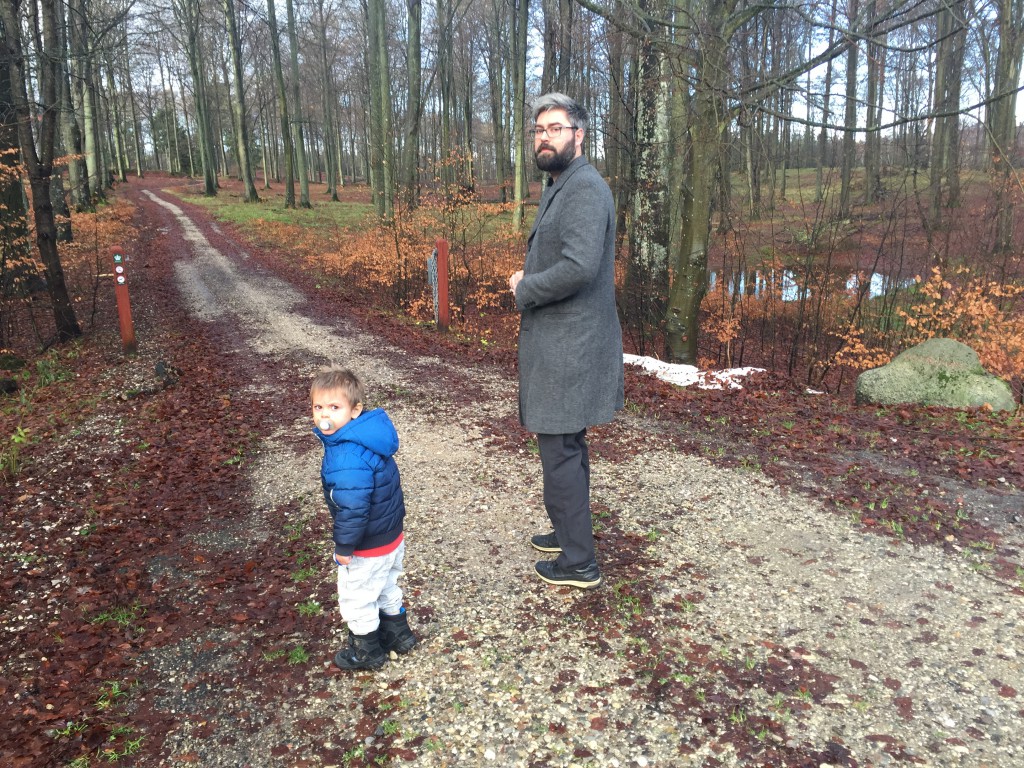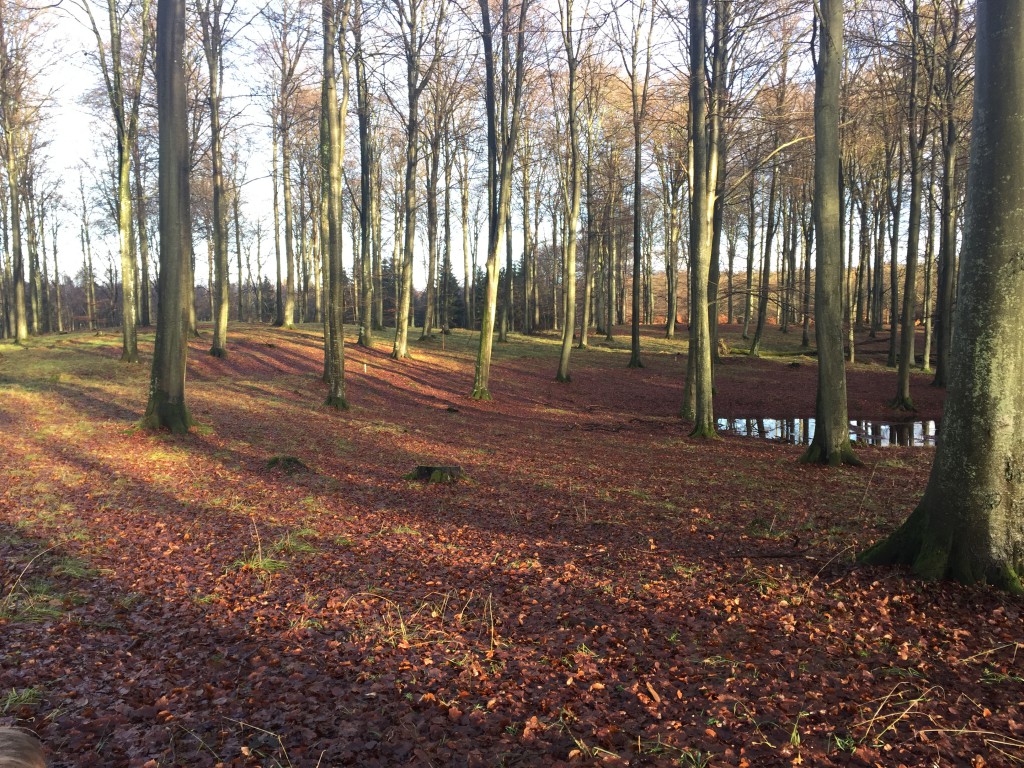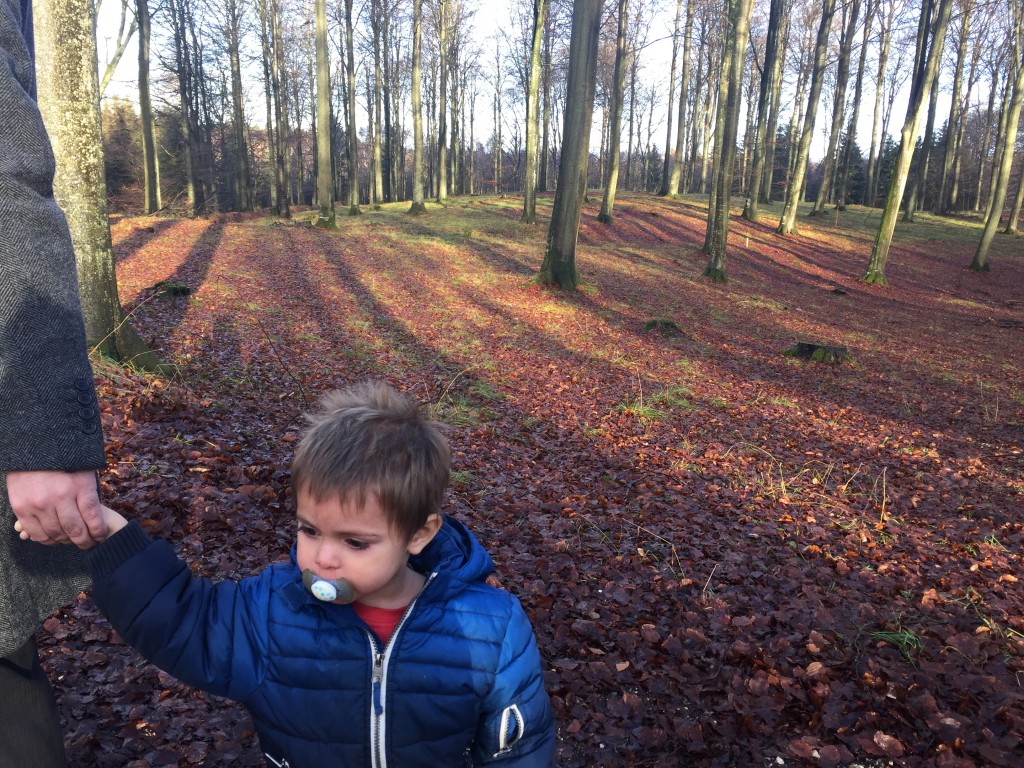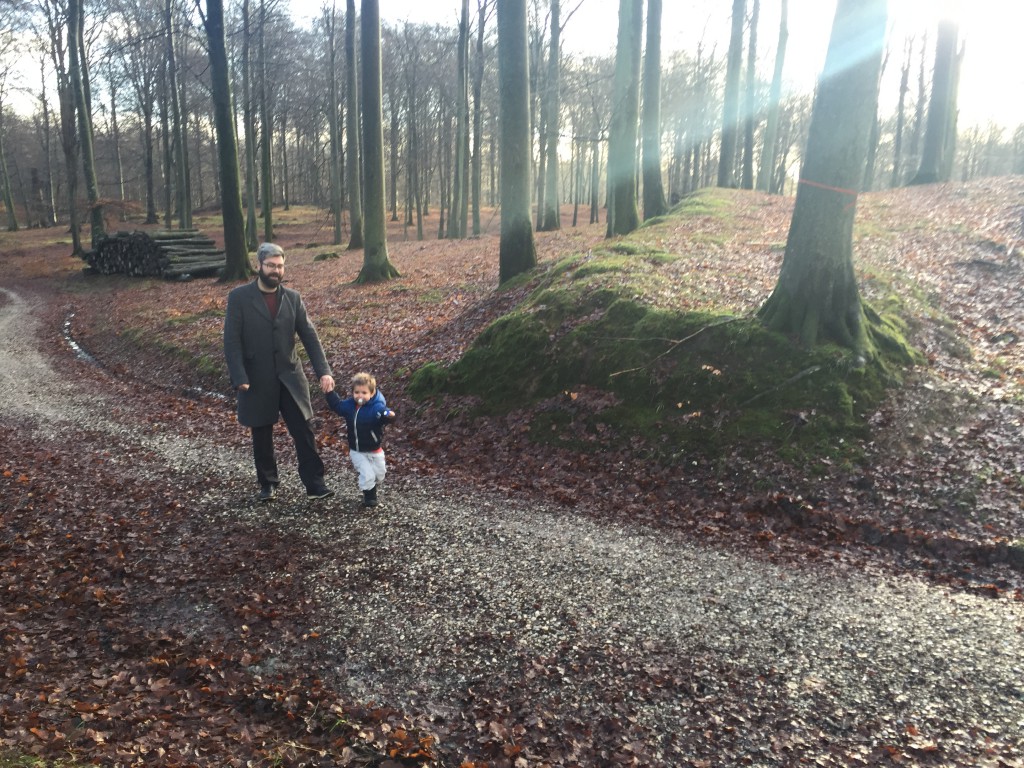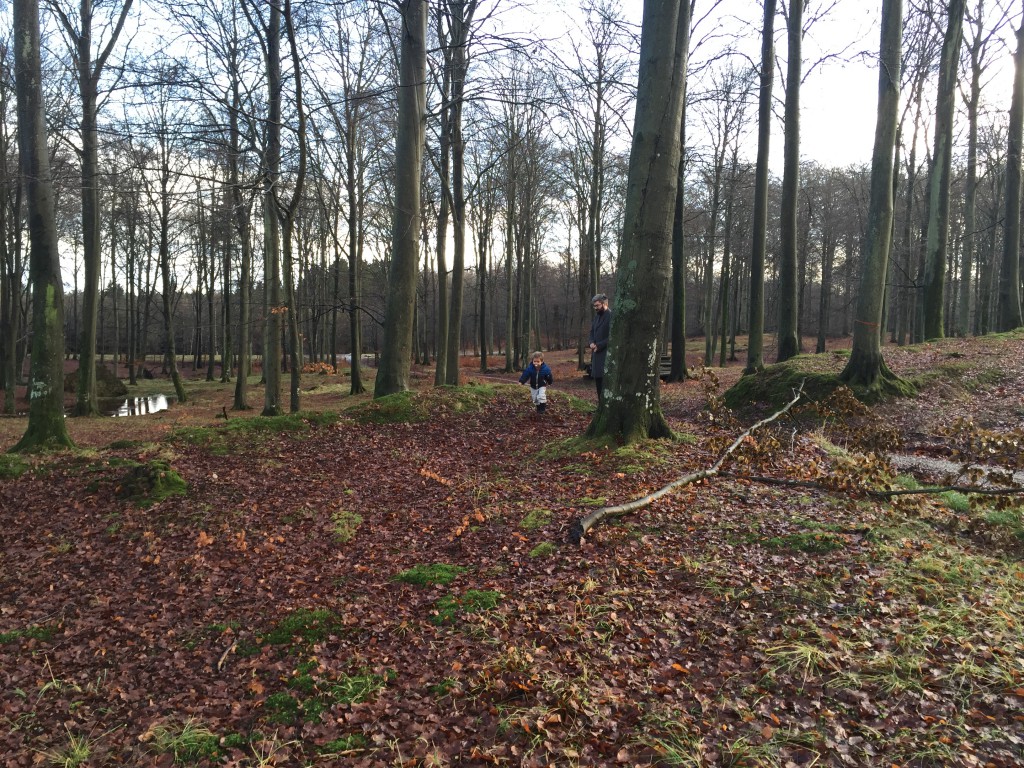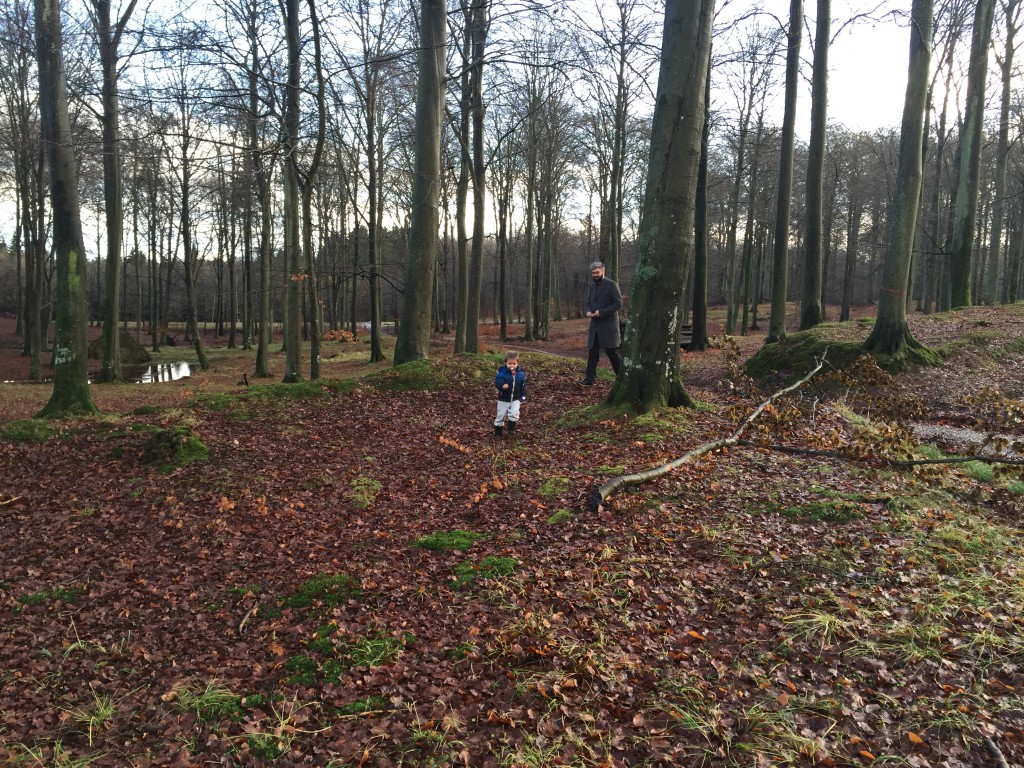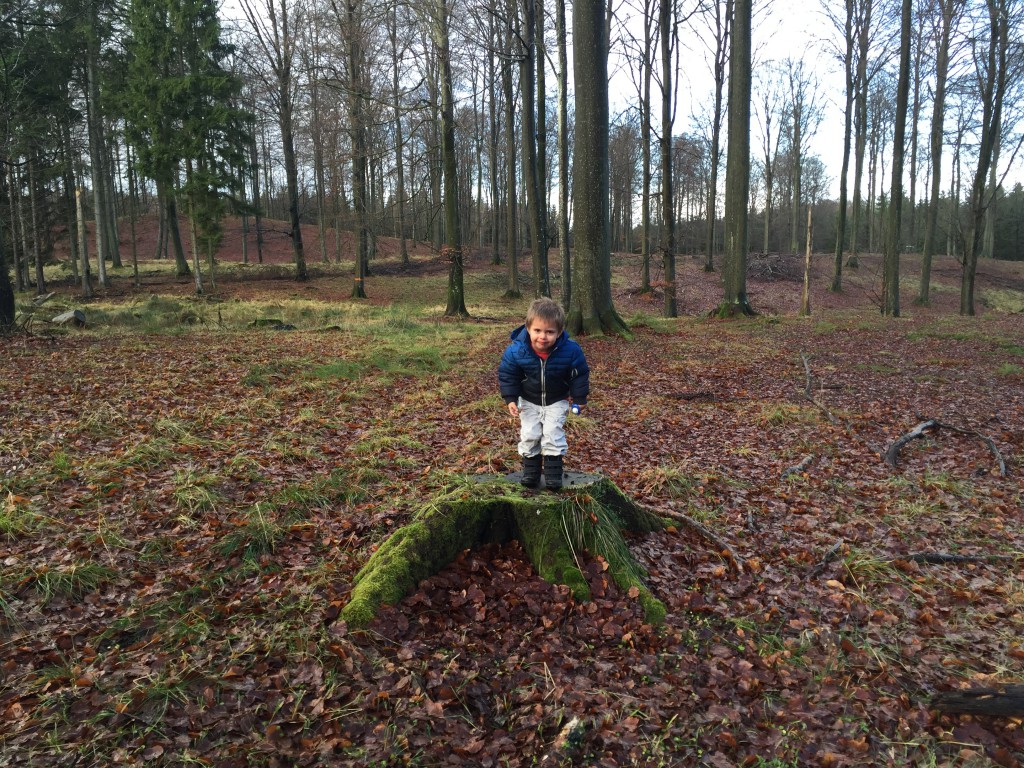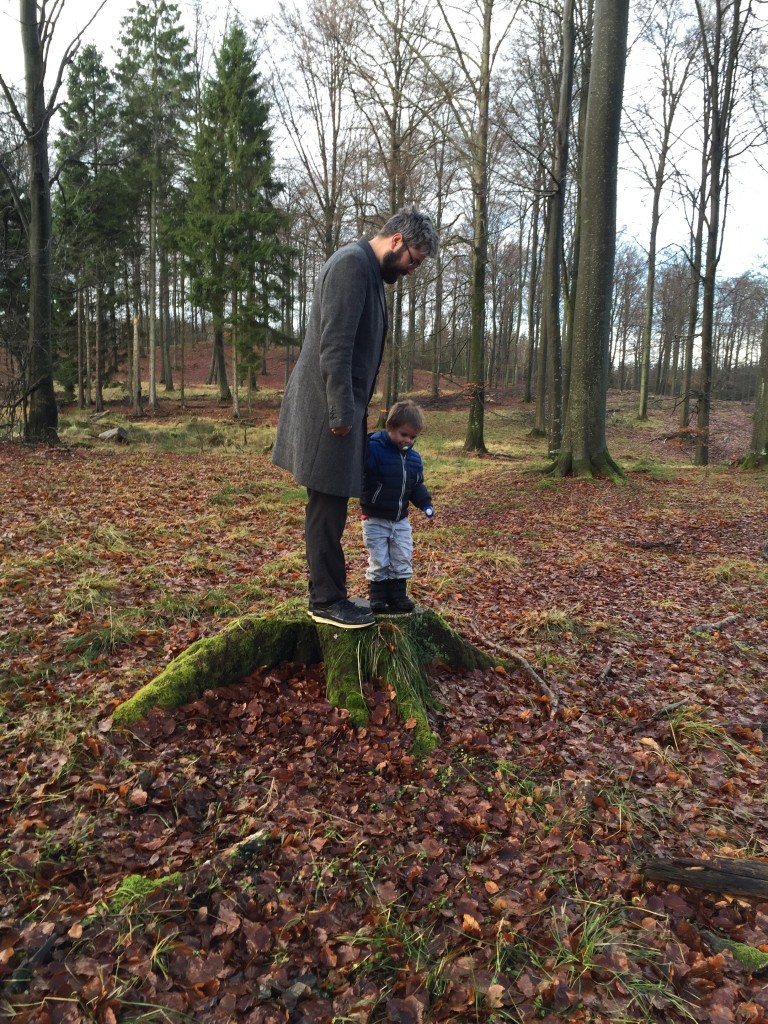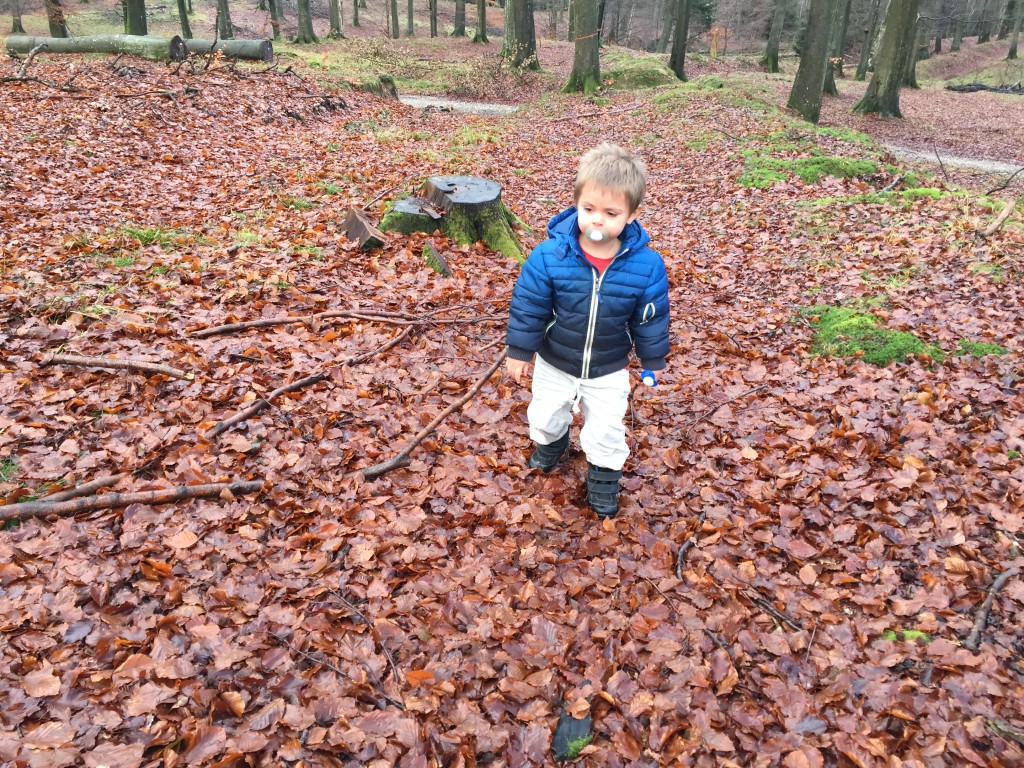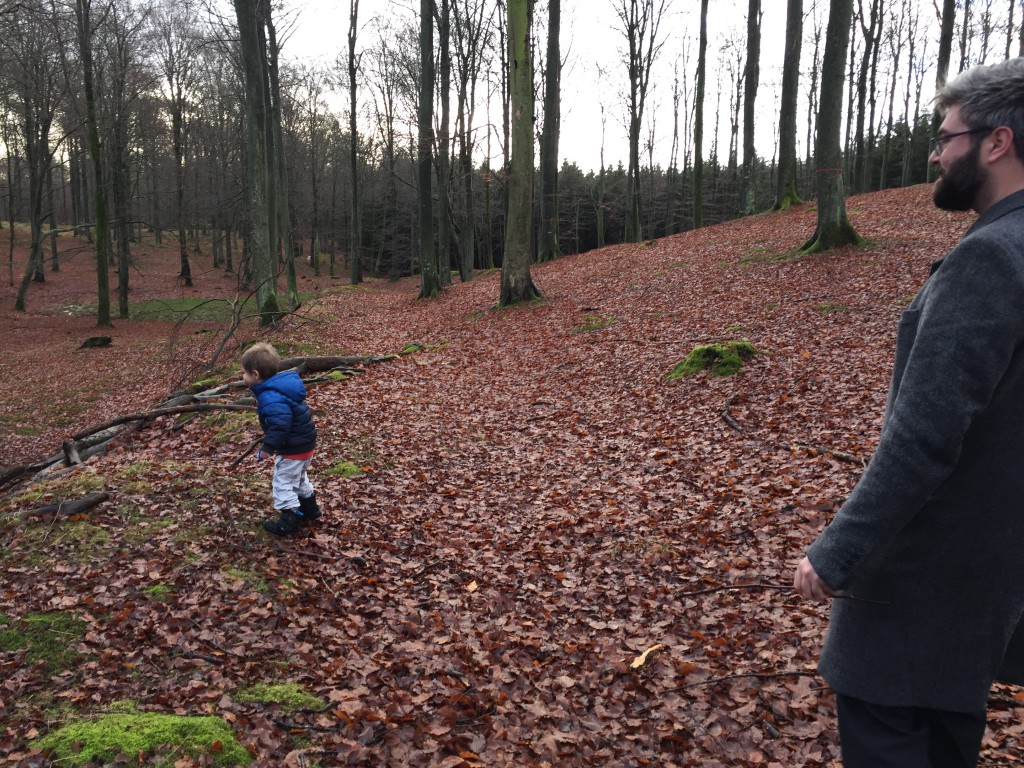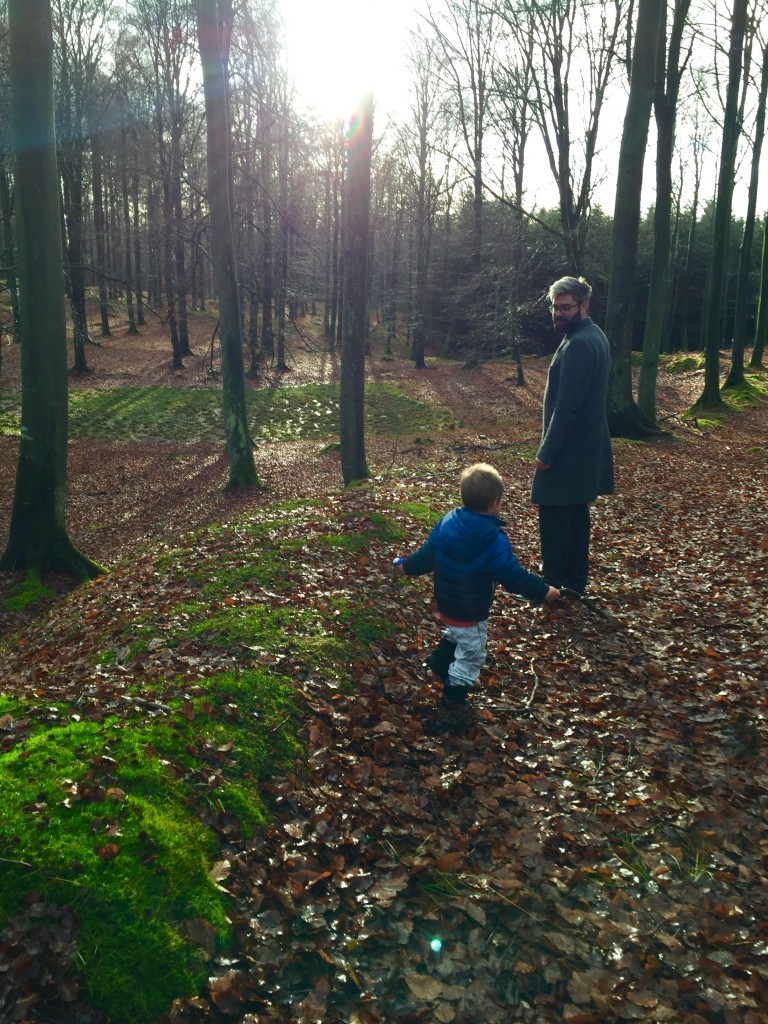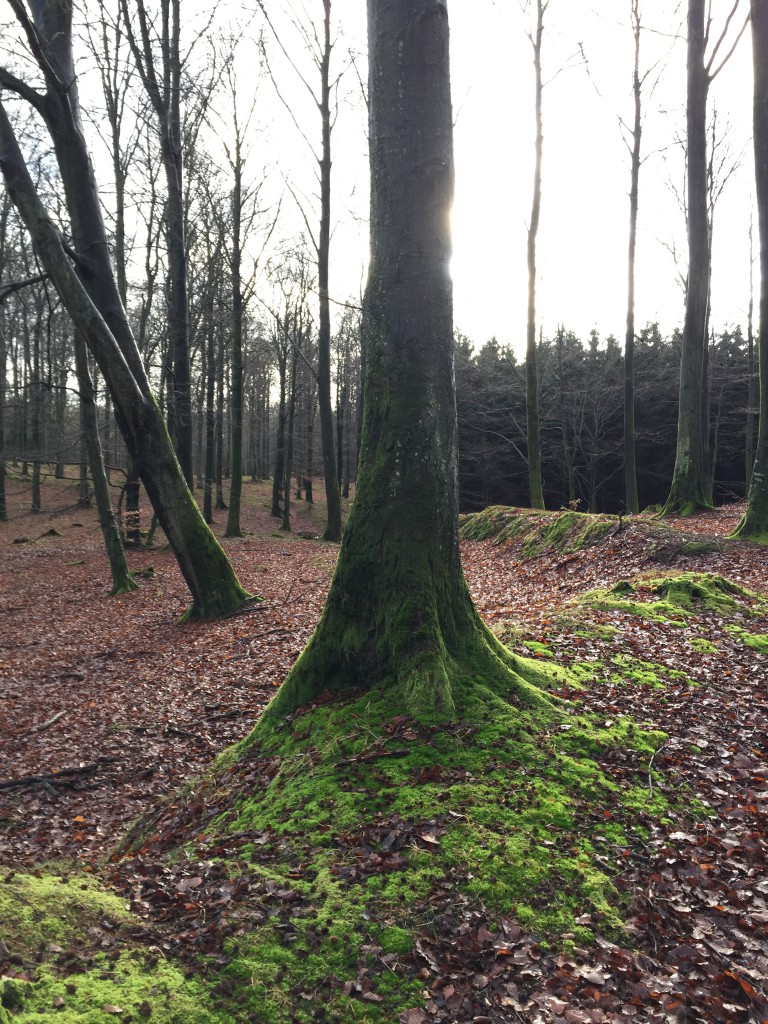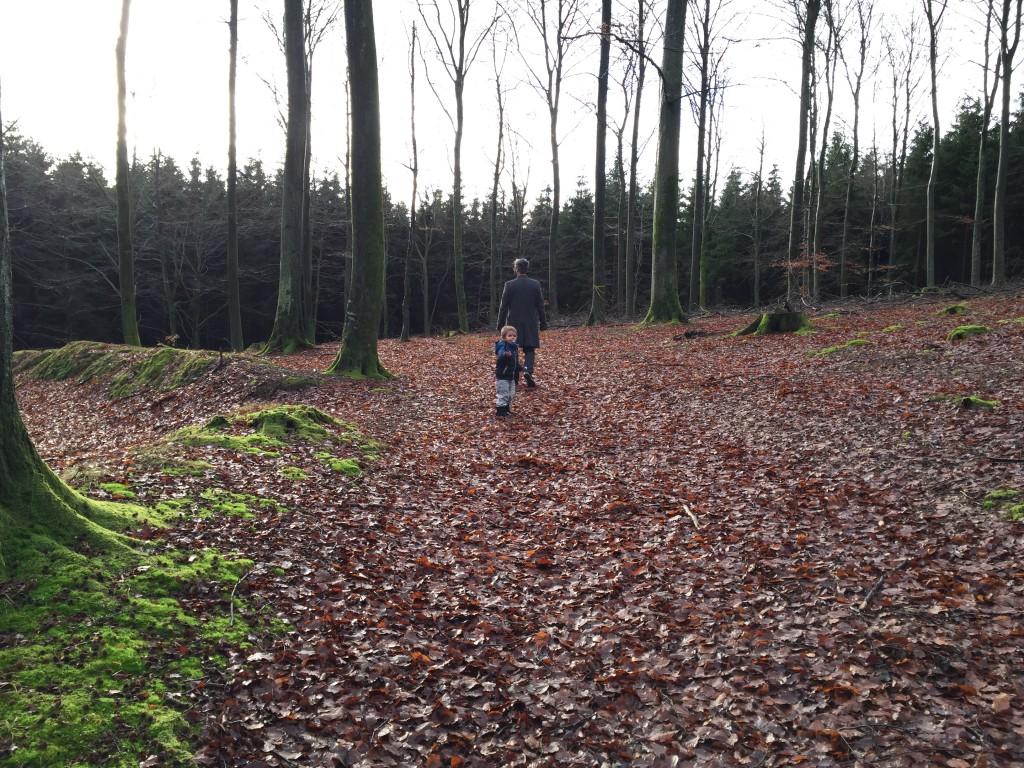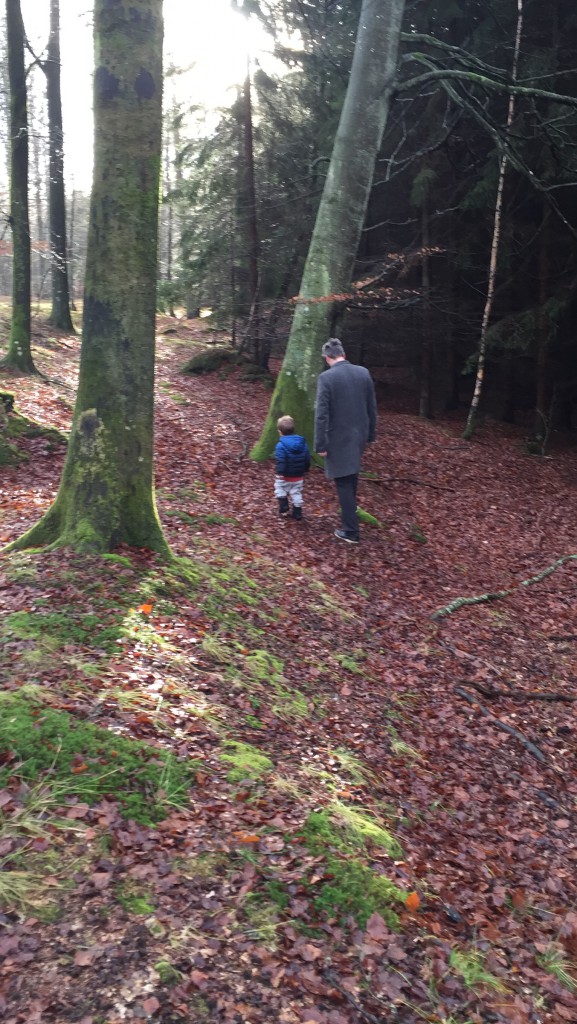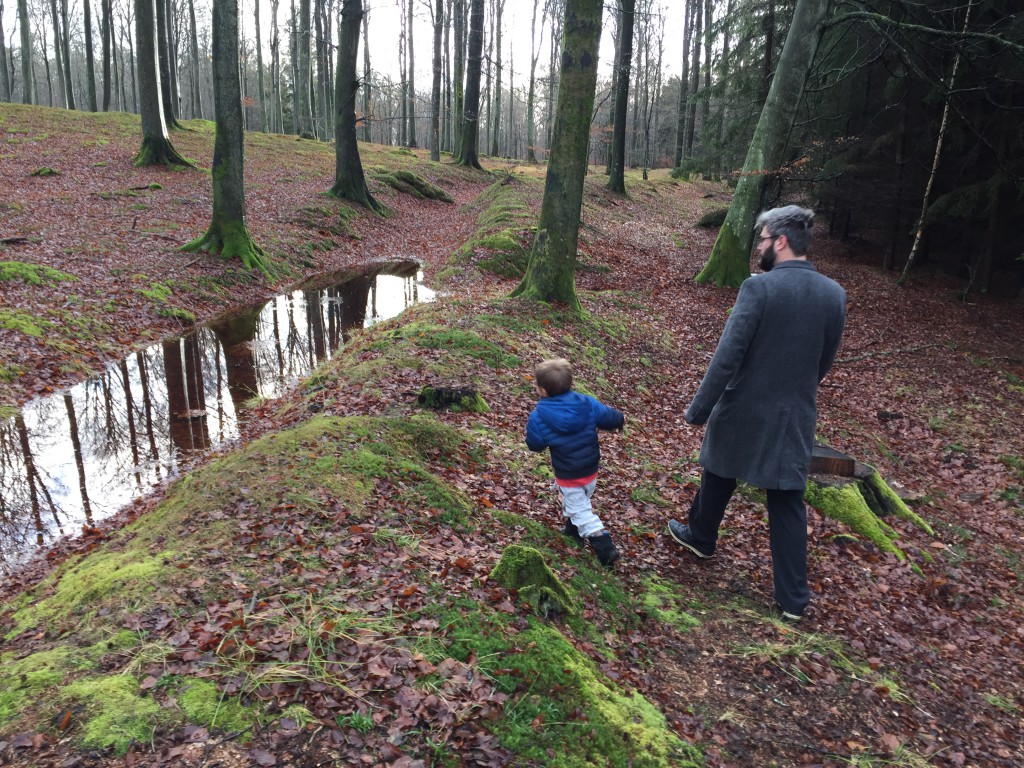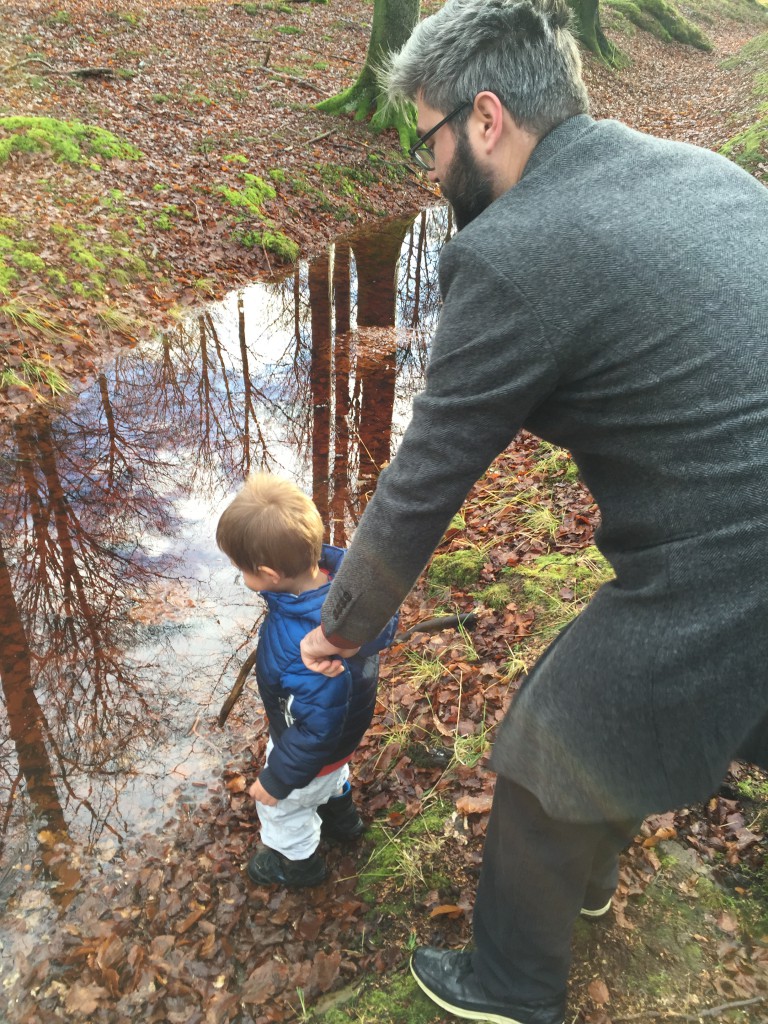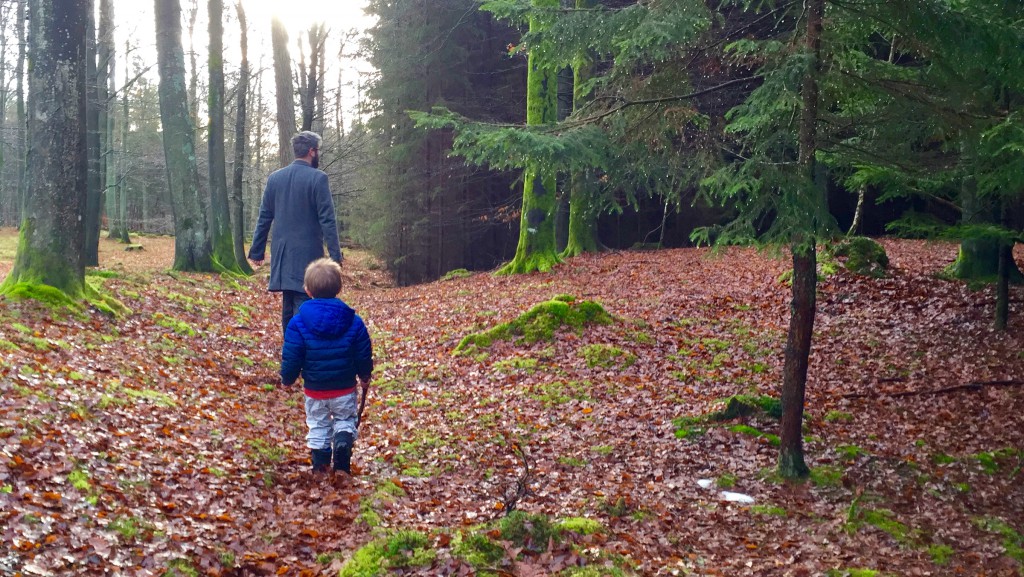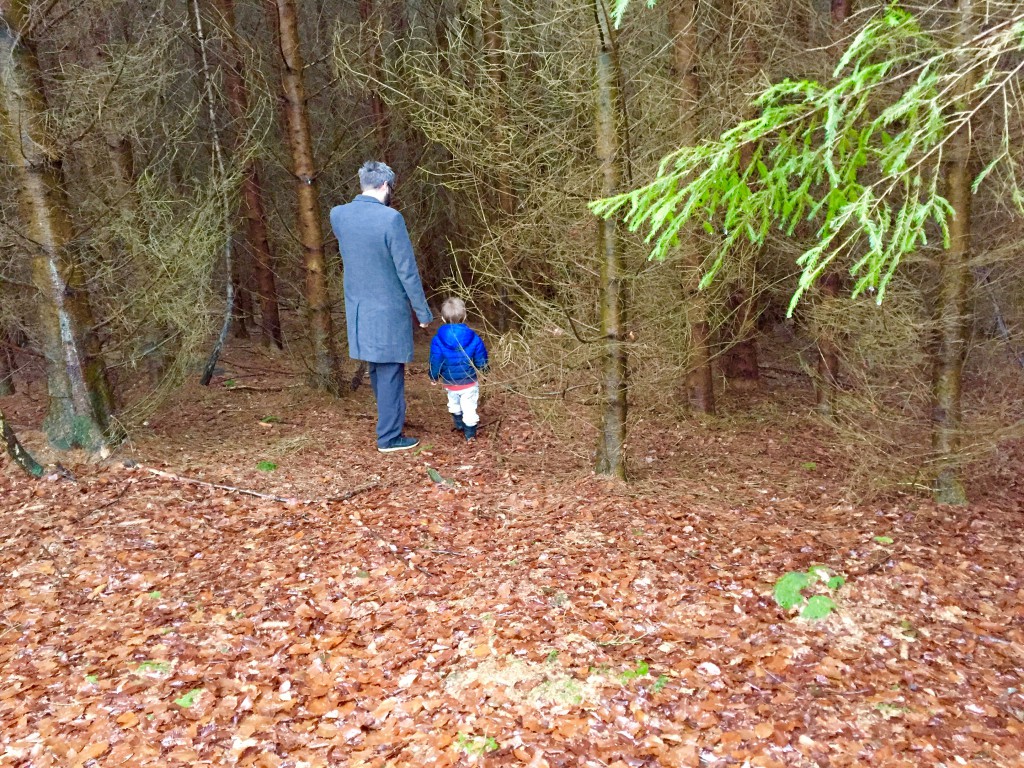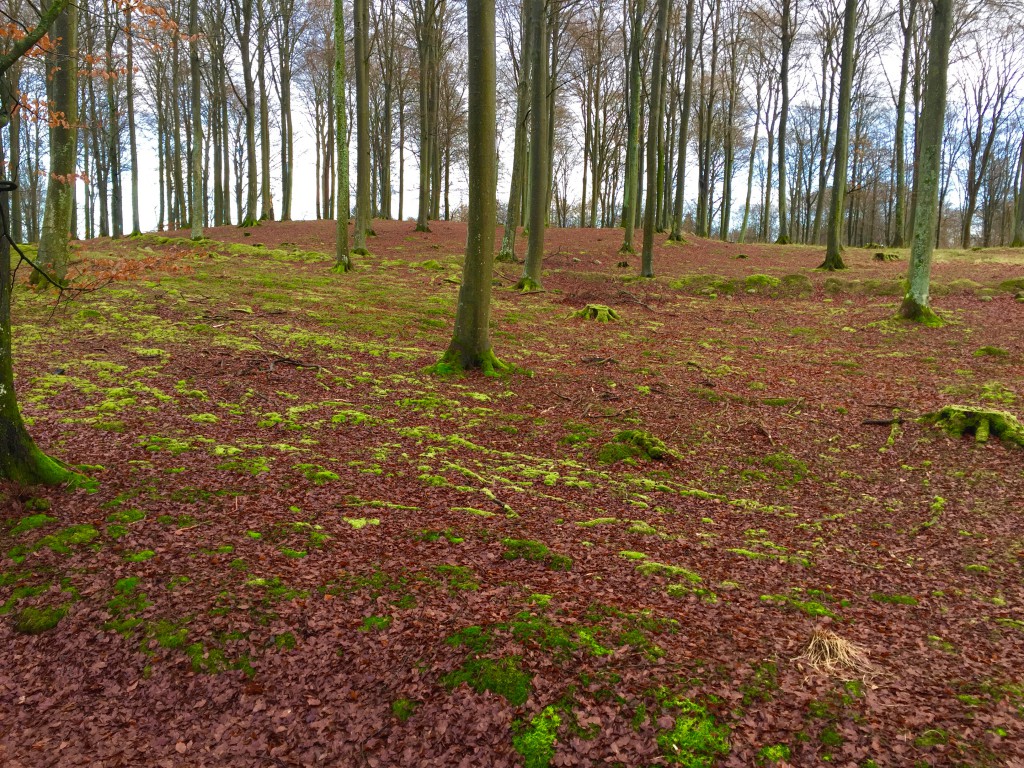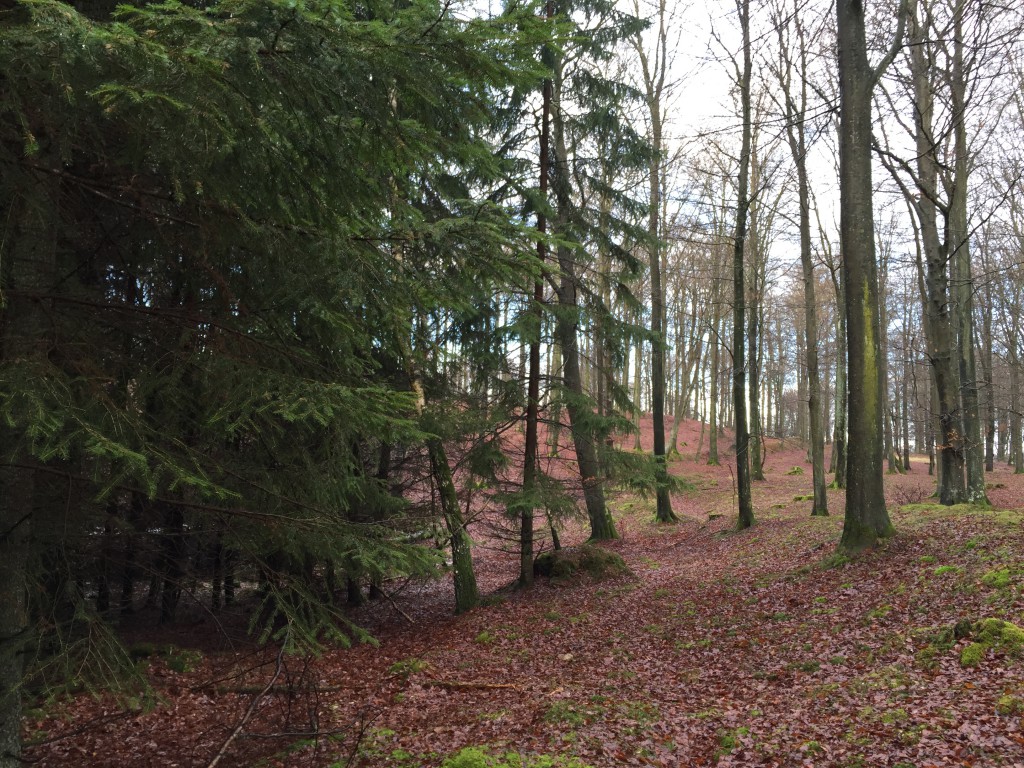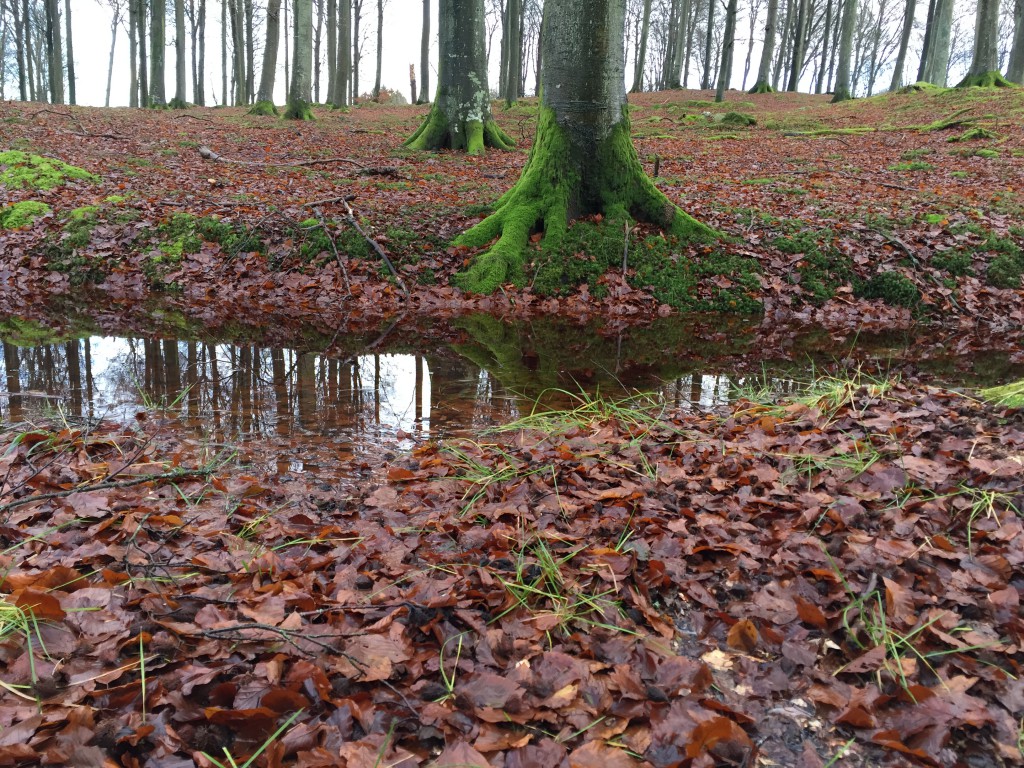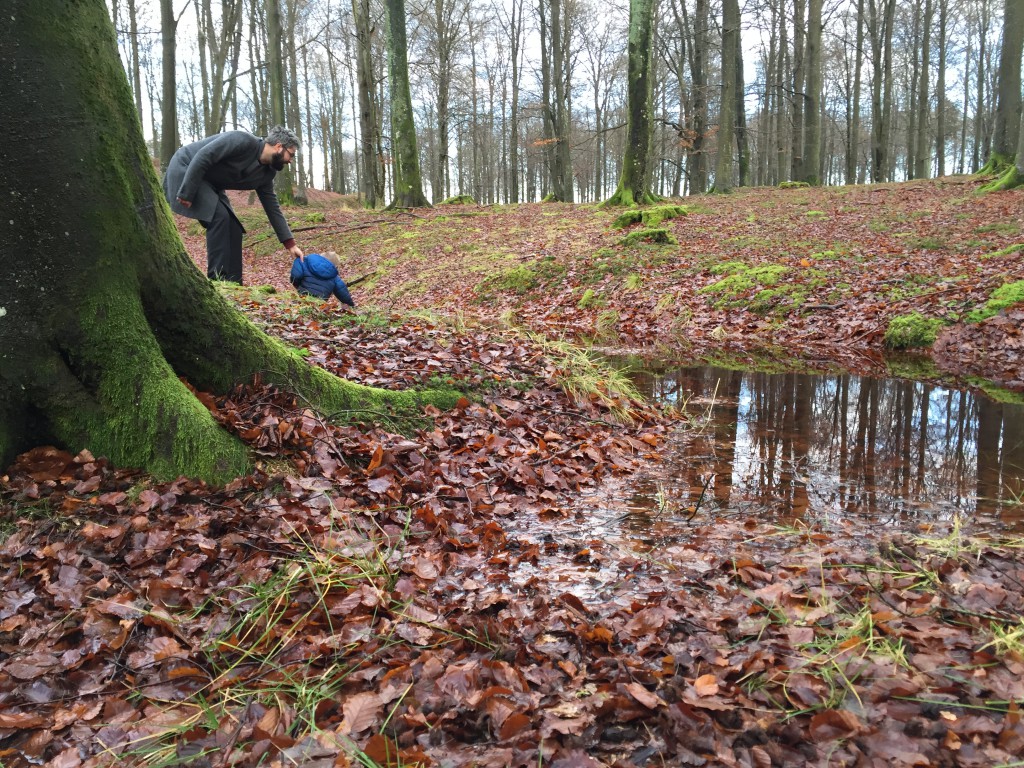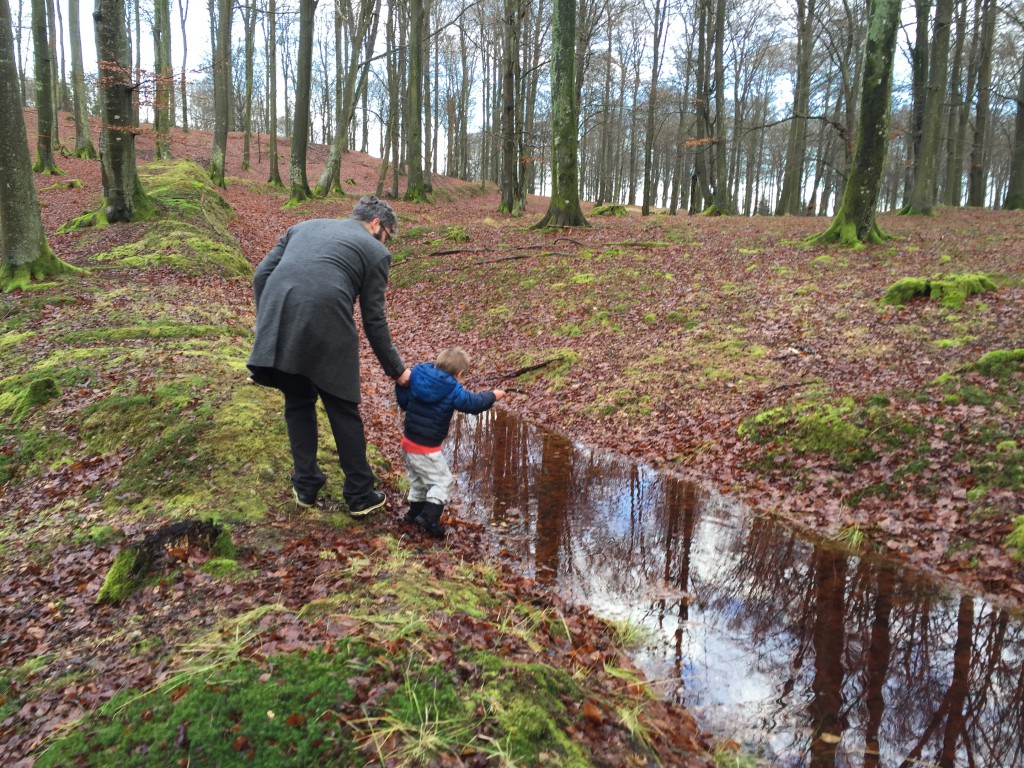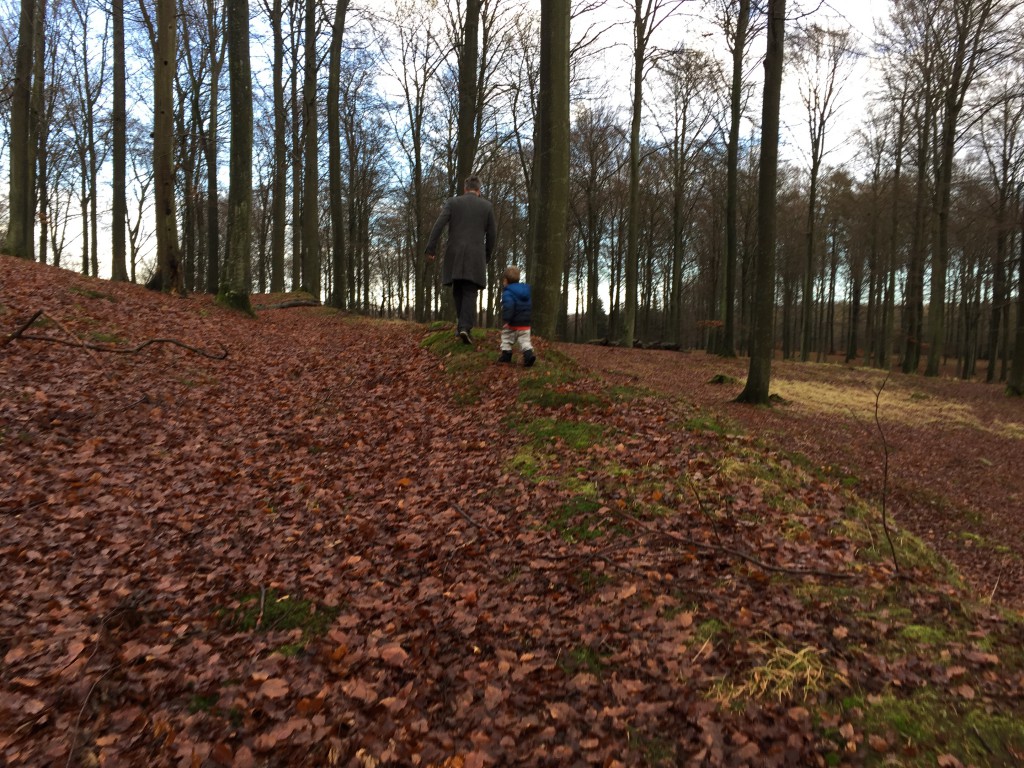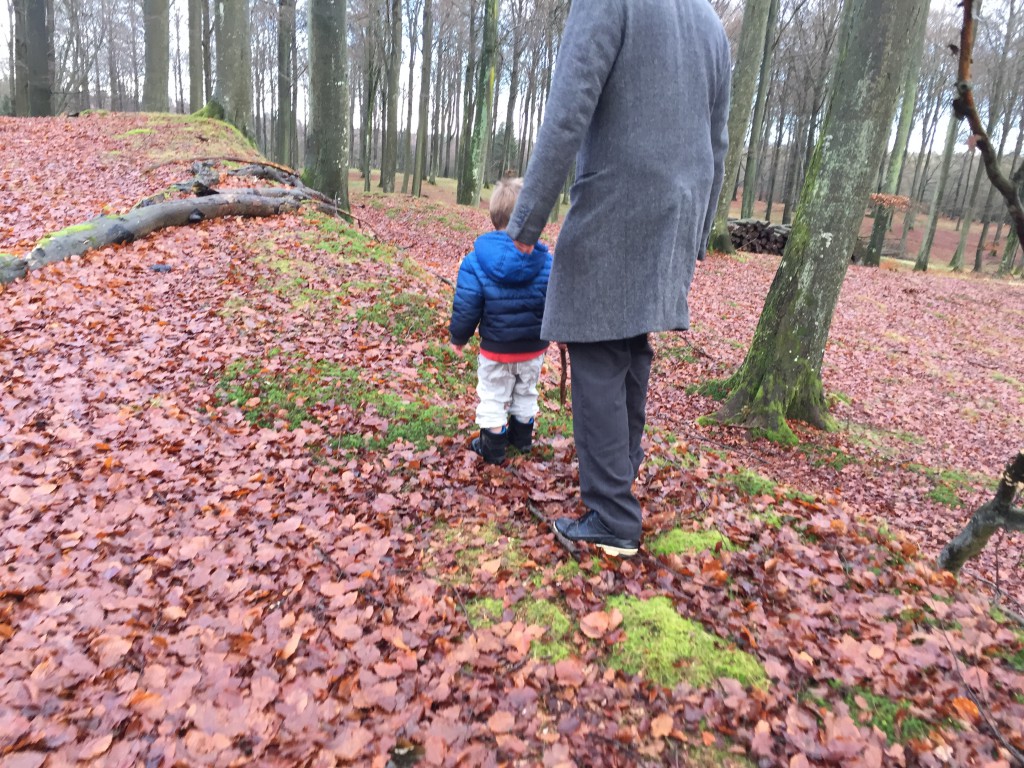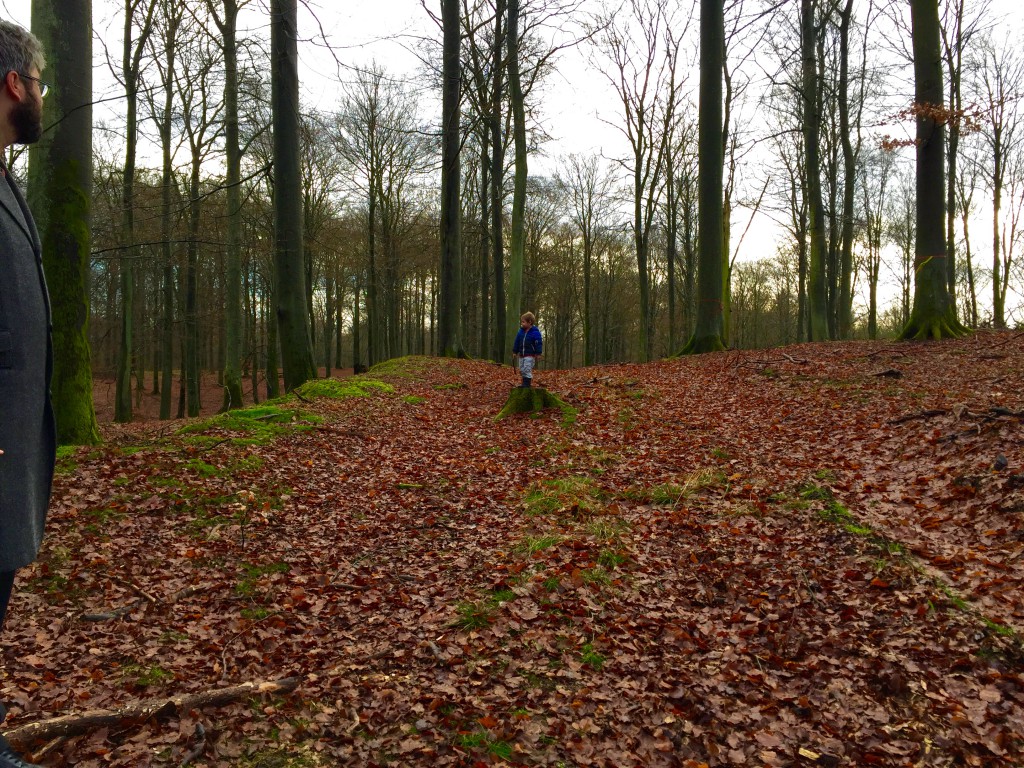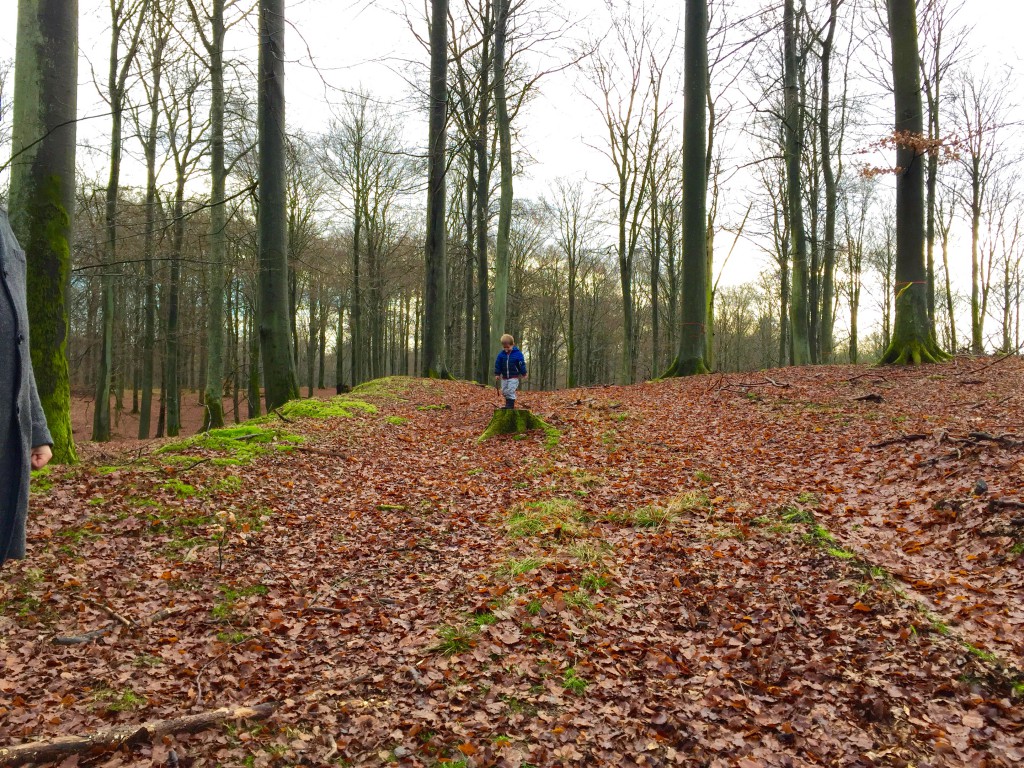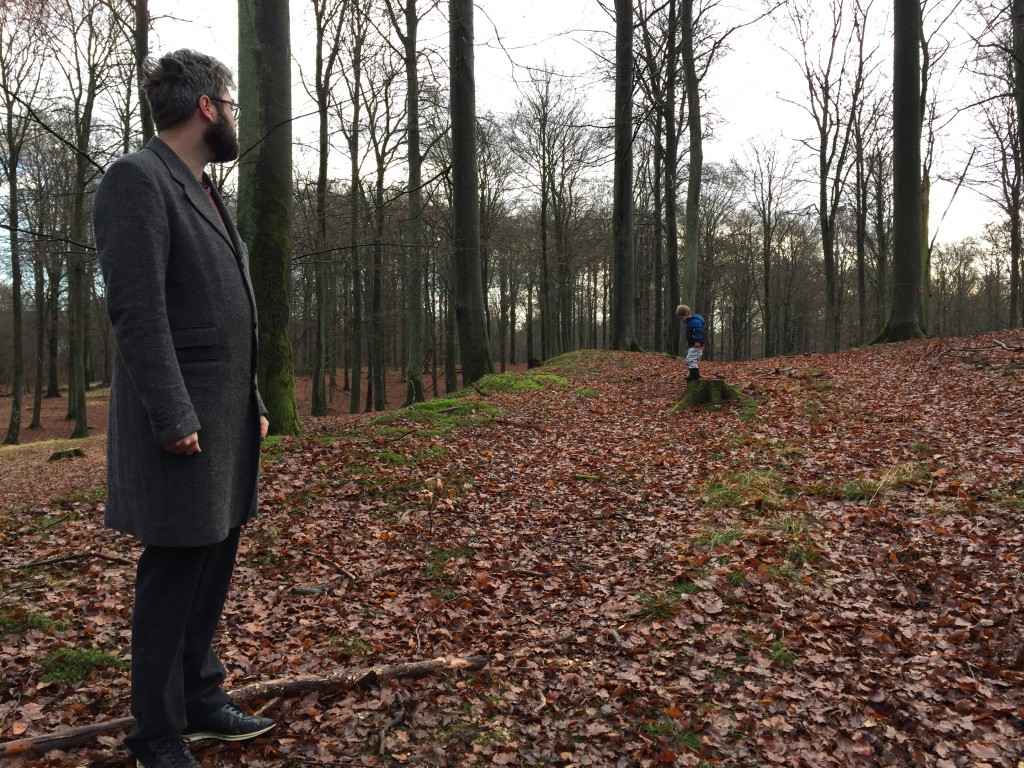 Viggo got entirely tuckered out by the long walk!